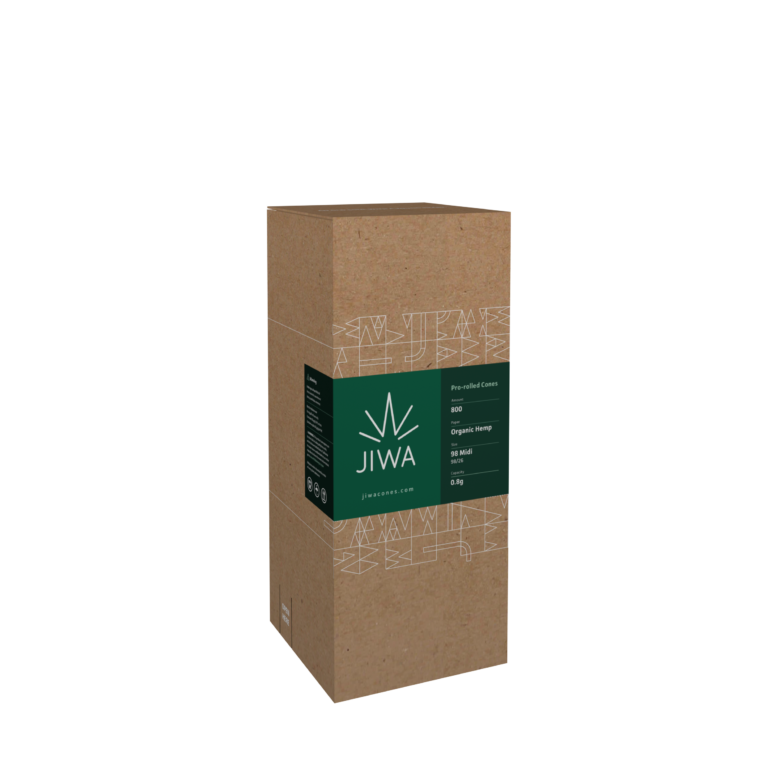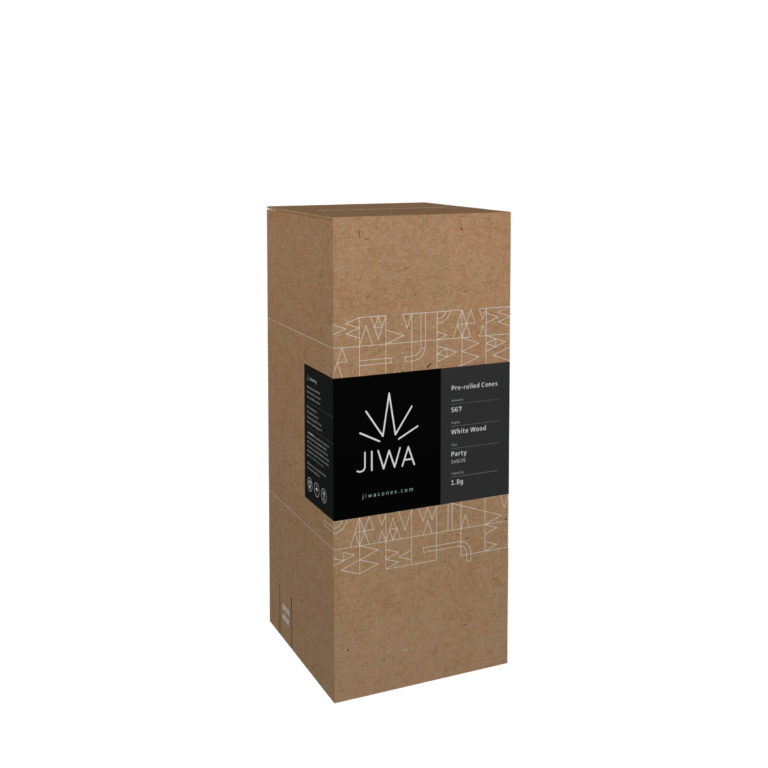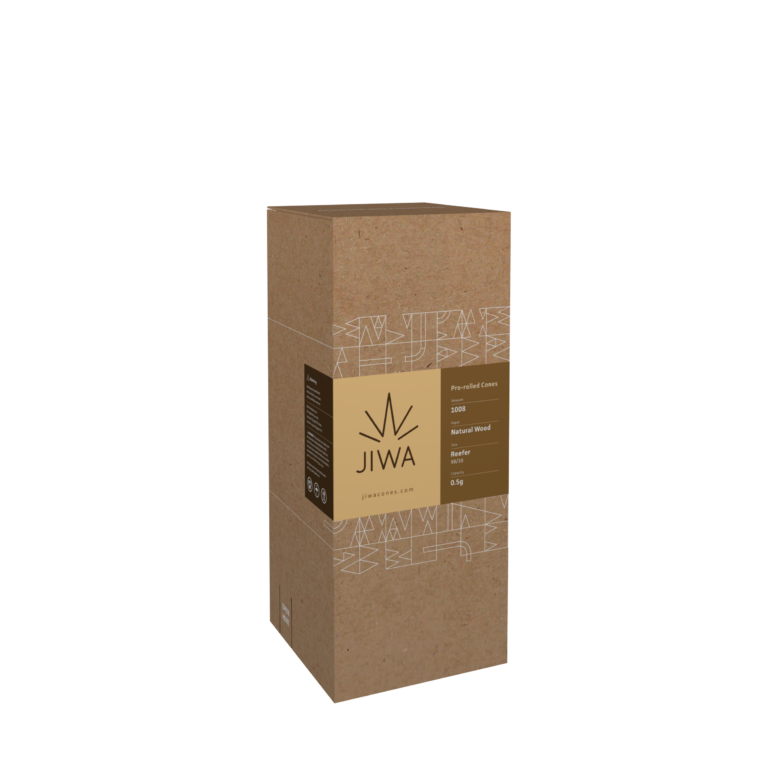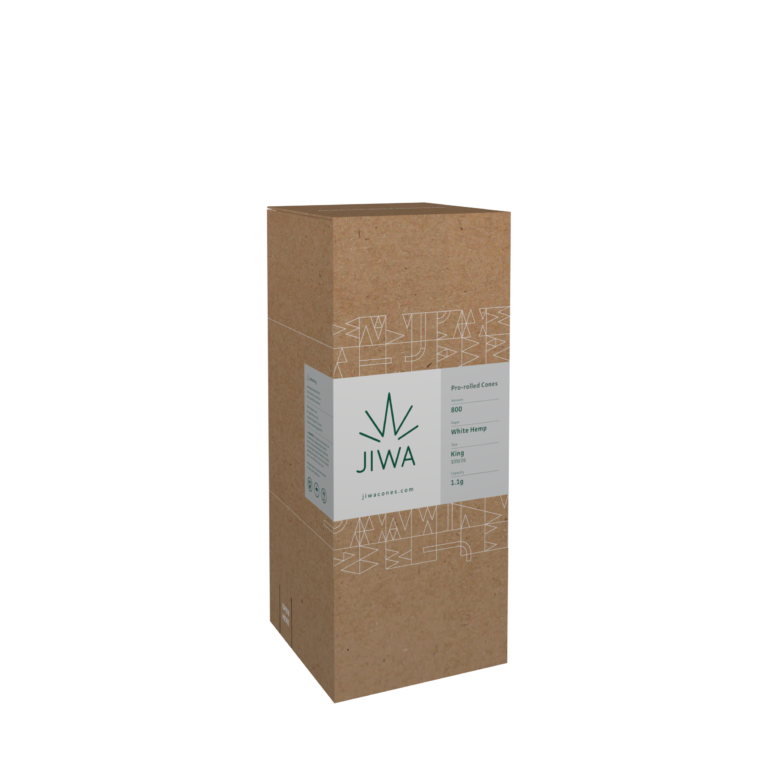 Highest Cone & Factory Standards
We work with our family of manufacturers and paper suppliers from around the world to produce specialized products that meet the highest standards of quality, and exceeds Health Canada/ California regulations.
Schedule Production of Your Pre-roll Cones: Massive Savings Available!
Connect with our team to discuss your production needs, and rest easy knowing your supply is guaranteed!
Get the most competitive rates and reliable supply times for all aspects of your supply chain. 
Custom Cones & OEM Branding
From custom filter designs to watermarks, our cones will be able to achieve your unique branding goals.
Looking to secure your pre-roll cone supply?
Request a quote to pre-order, customize your pre-roll cones, connect with our team to discuss supply agreements or recieve an email when the product is back in stock.