MARKET LEADERS IN THE 510-VAPE CARTRIDGE & PRE-ROLL CONE INDUSTRY
Follow The Leader Distribution Company (FTLD) is Canada's foremost distributor of packaging and automation solutions for the North American cannabis industry. 
Proud brand owners of the ASCERA Zirconia Ceramic 510-vape cartridges, Voltair batteries and Stellar J's pre-roll cones.
We have formed strong distribution partnerships with a variety of industry leading brands in the cannabis industry, such as Boveda, CRATIV,  Patron, Thompson & Duke and ATG Pharma. 
Early in 2022 ATG Pharma has named ASCERA as their #1 choice in pre-racked vape cartridge solutions with the A-block for the RoboCAP MonoBlox machine. 
Whether you're looking to purchase out of our in-stock options, would like to pre-order your next shipment, or discuss long-term supply agreements, FTL Distribution would like to discuss your business needs.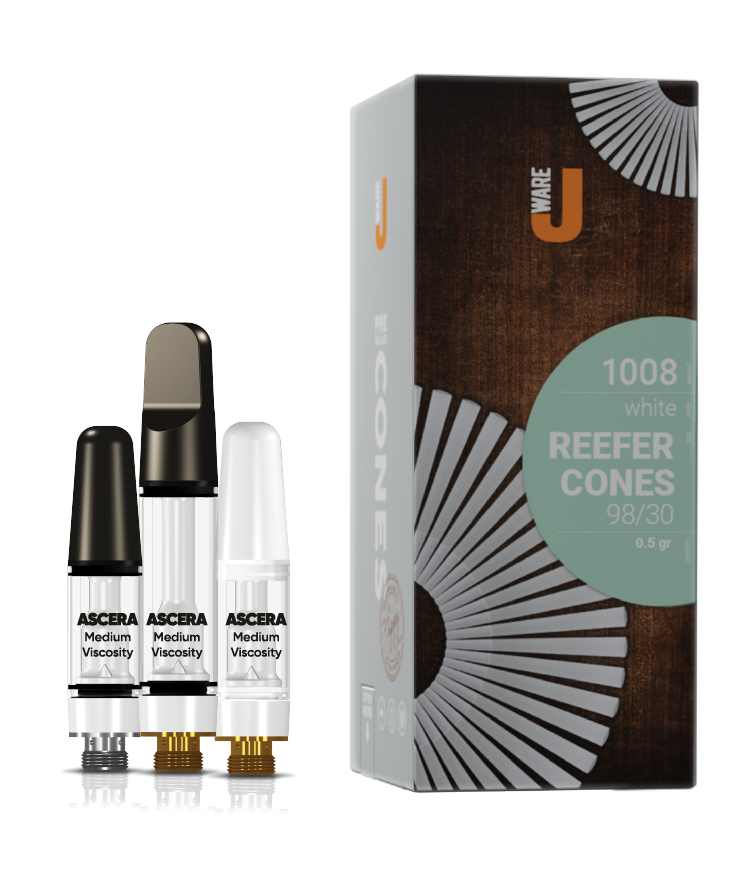 FTL Distribution is committed to leading the industry in quality, innovation, and value:
Global Sourcing, Procurement and Contract Manufacturing; Factory Direct

Expert Demand Planning and Nation-Wide Distribution & Warehousing

Ensuring a cost-effective streamlined end to end approach, bringing extraordinary value to licensed producers nationwide
Please allow 24 hours for us to respond to your inquiry
If you are a supplier: We are eager to take a look at your product samples to see where they may fit within our line of vape technology and packaging, and would be happy to speak with you about pricing and distribution opportunities.
Follow The Leader Distribution Company Ltd
(778) 244-8303