Taste The Terps,
Not The Tank!
ASCERA XT-75 Zirconia Ceramic Cartridges offers 3 viscosity
configurations, providing the ideal cartridge for all types of extracts

Pair ASCERA cartridges with our brand-friendly, 4-setting specialty
low voltage Voltair battery to create a memorable vaping experience
for your customers
Learn more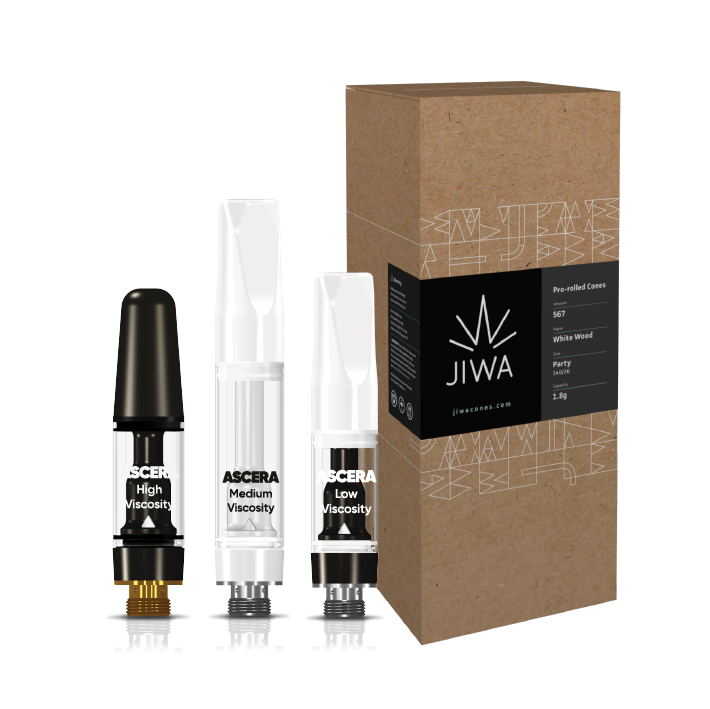 Carts, Pre-Roll Cones
& Packaging
FTL Distribution is the foremost Canadian distributor of ASCERA Zirconia Ceramic vape cartridges, Jware premium hand-rolled cones, and CR packaging to suit your brand.
Sustainable Packaging Solutions
Flower, Pre-rolls, Vape Carts & Edibles
Pair your ASCERA Zirconia Ceramic 510-vape cartridges or Jware pre-roll cones with CRATIV's extensive lineup of airtight, sustainable containers and inserts.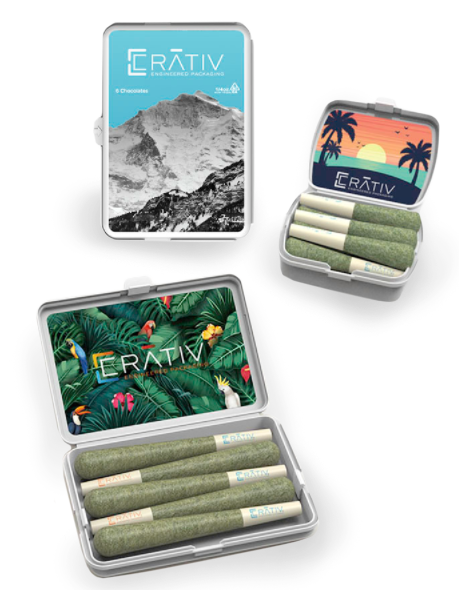 Your Source For Cannabis Packaging & Automation Solutions
FTL Distribution is the foremost distributor of ASCERA Zirconia Ceramic 510-Vape Cartridges, Voltair Batteries and Jware premium hand-rolled pre-roll cones
ASCERA 510 Vape
Cartridges & Batteries
Expertly crafted from Zirconia Ceramic, a highly durable, inert and pure material. Nearly as strong as steel, without the risk of oxidization, heavy metals, or ionic charge. Custom OEM branding opportunities available.
Premium Hand-Rolled Pre-roll Cones
Work with FTL Distribution to secure your pre-roll cone supply production to receive exclusive manufacturer discounts.

Sustainable Tubes, Containers & Inserts
FTLD has partnered with a variety of sustainable packaging brands, in order to reduce plastic waste within the cannabis industry.
Stand Out From The Competition
Connect with our team to discuss custom & OEM options for your pre-roll, 510 vape cartridge, battery and packaging needs.