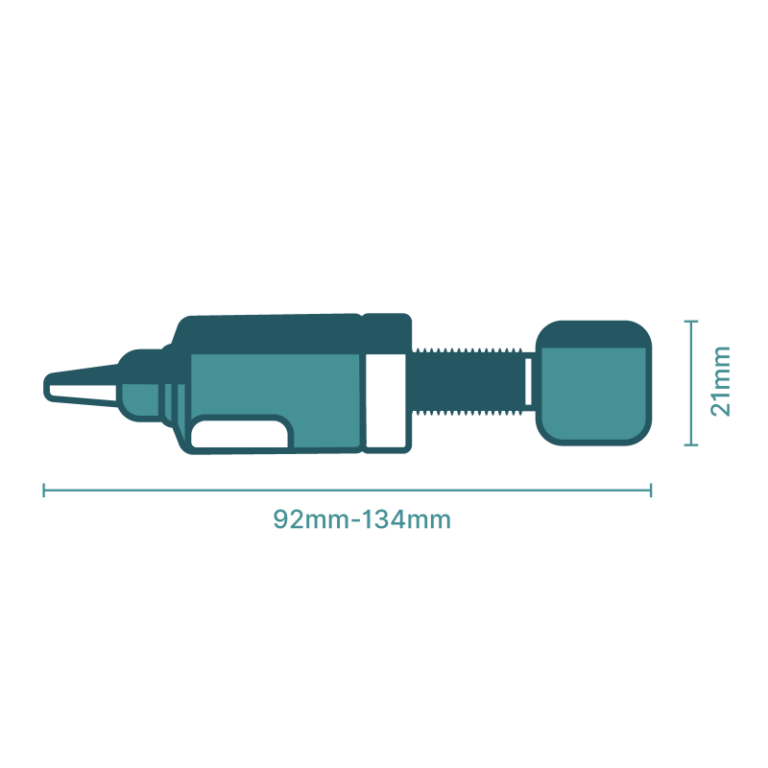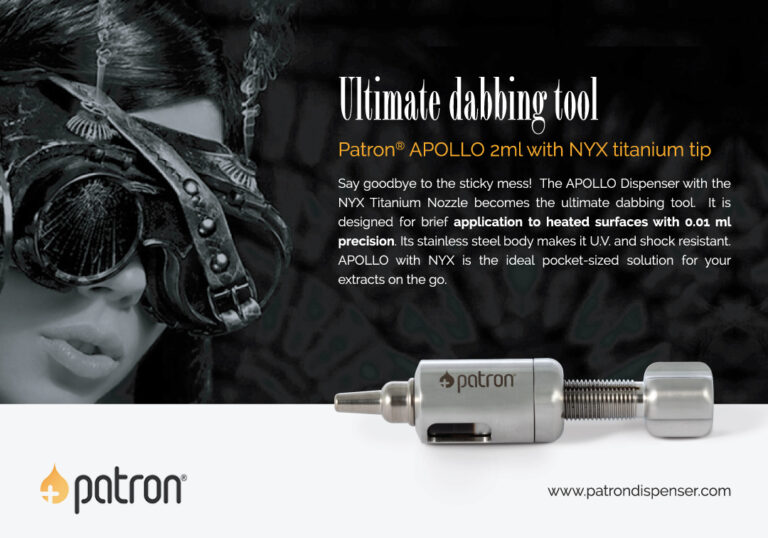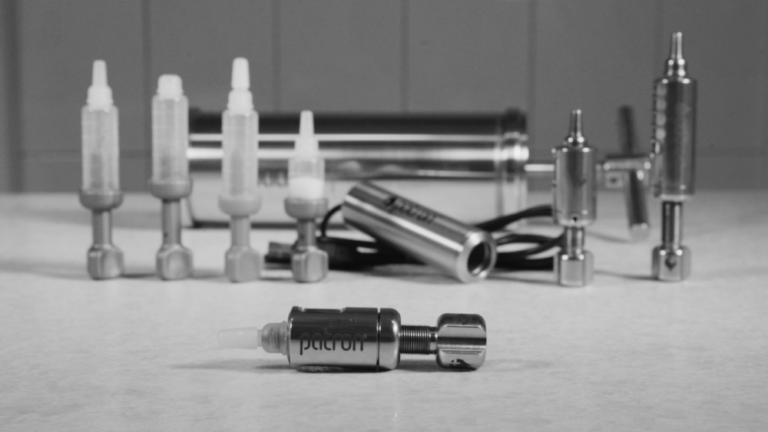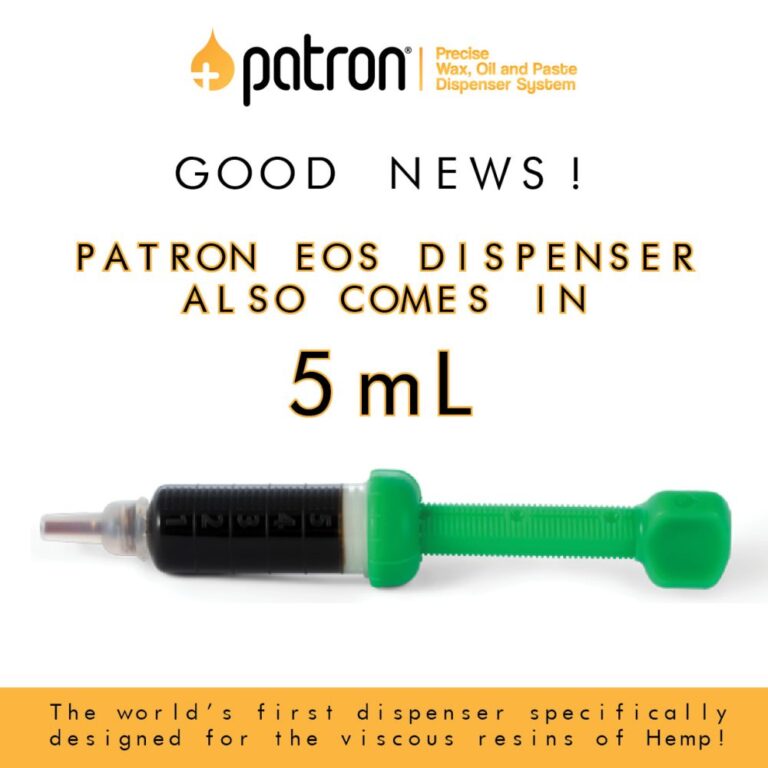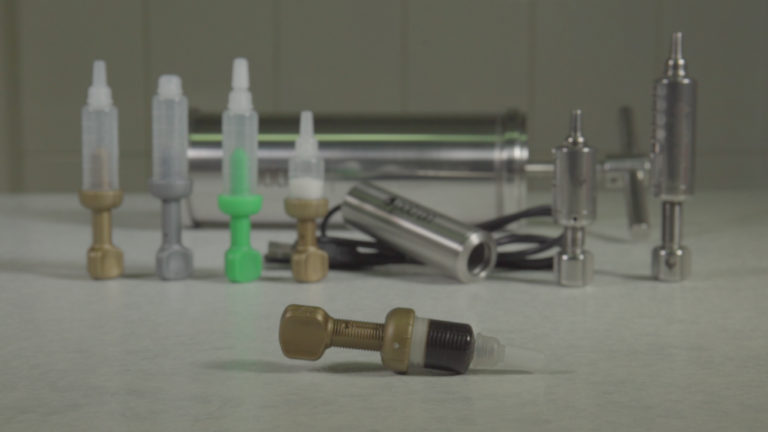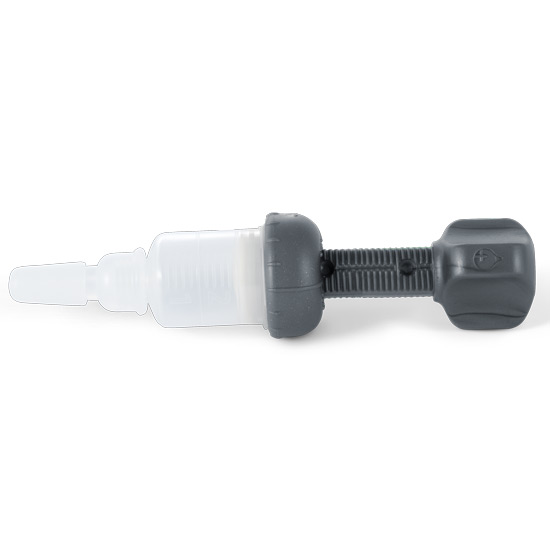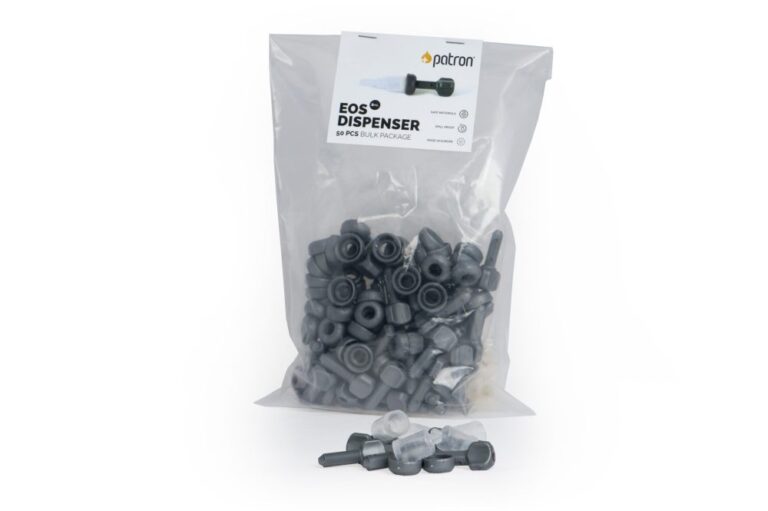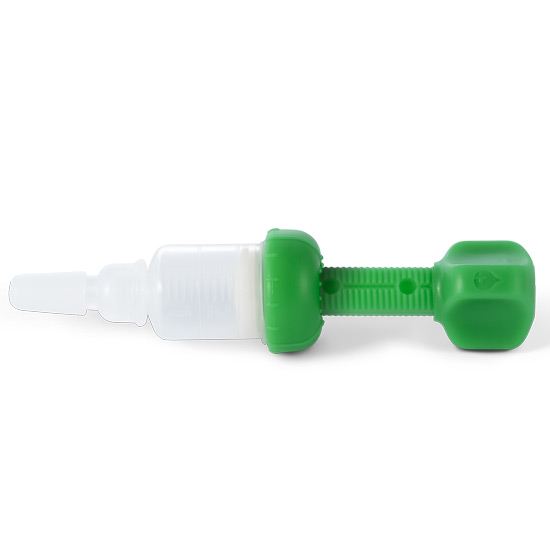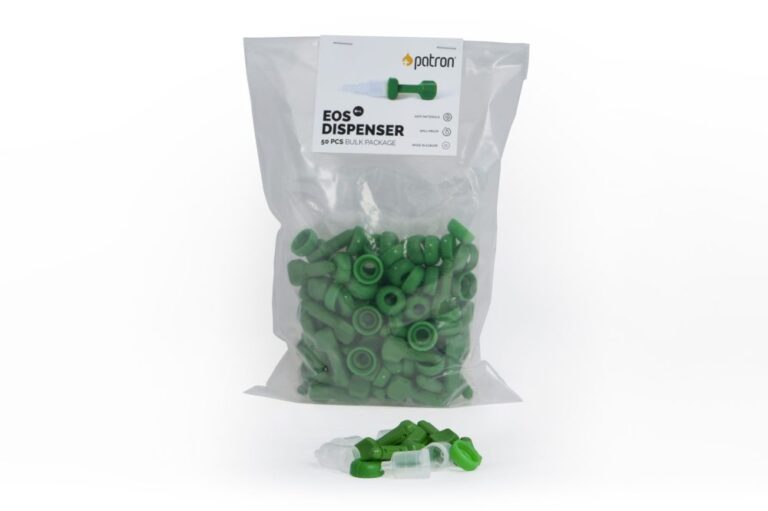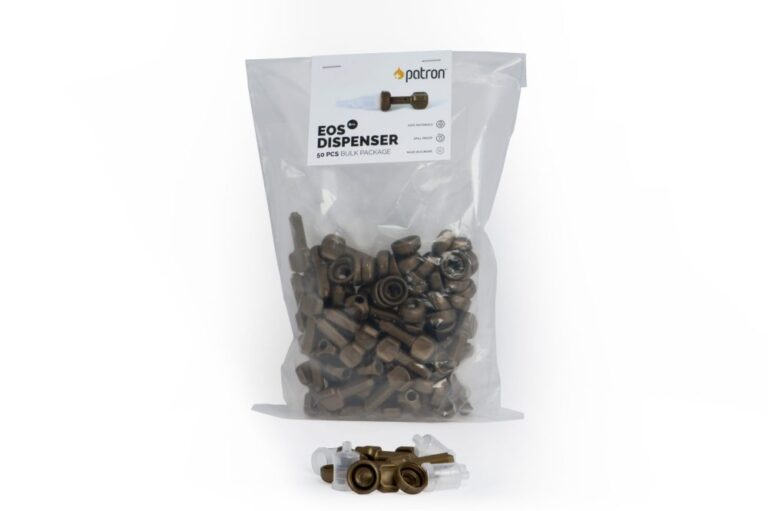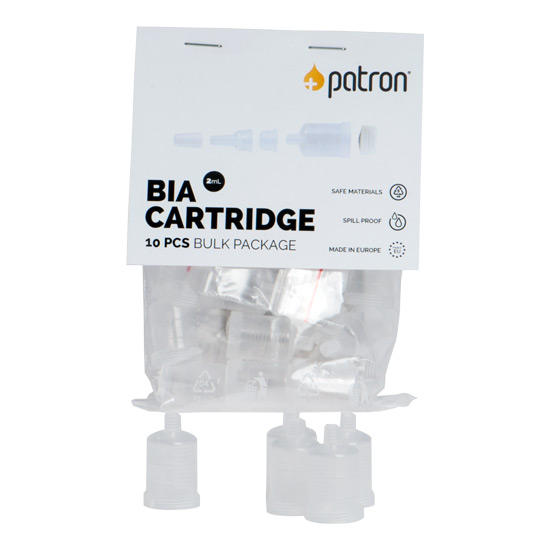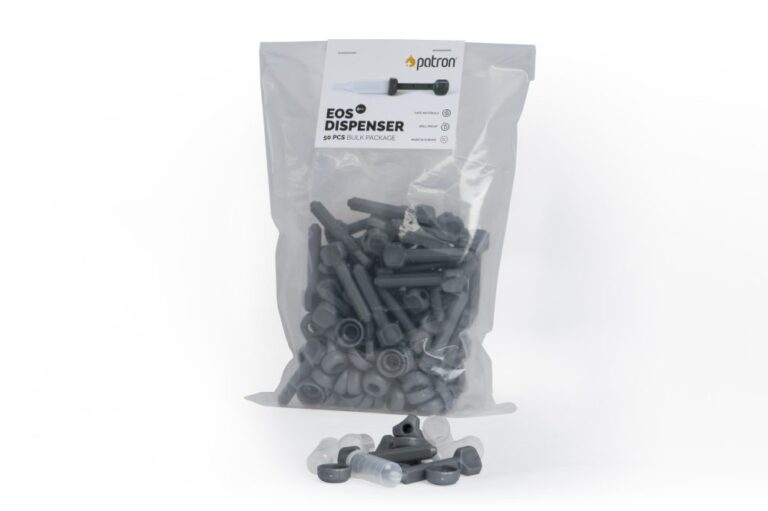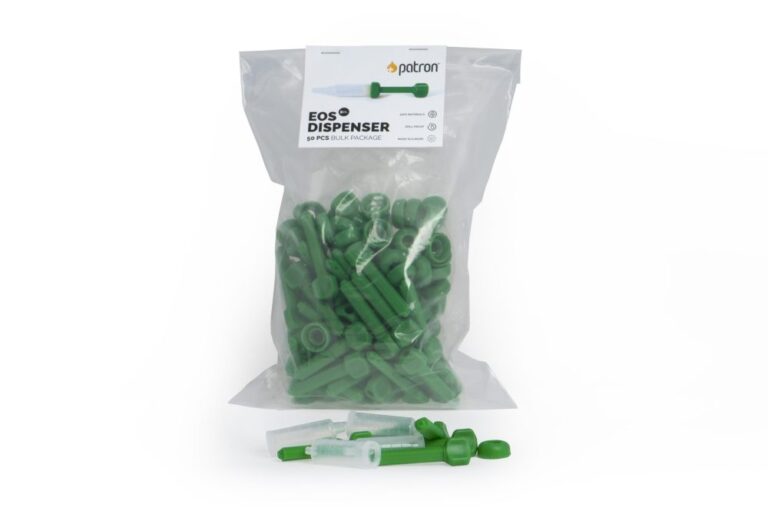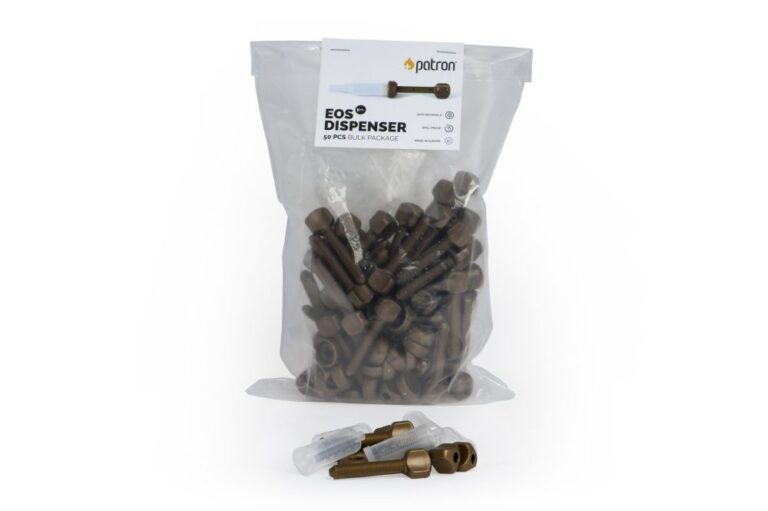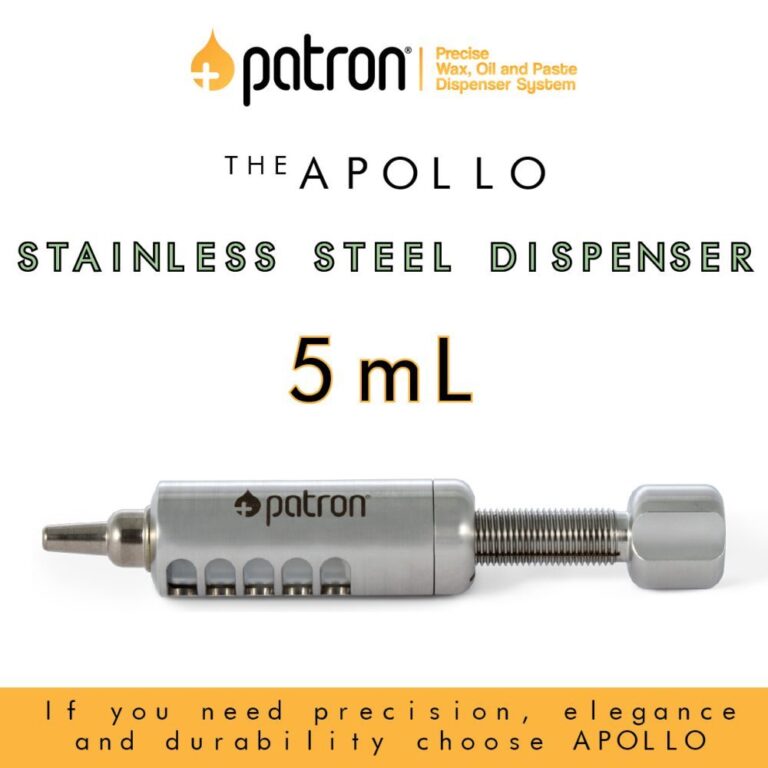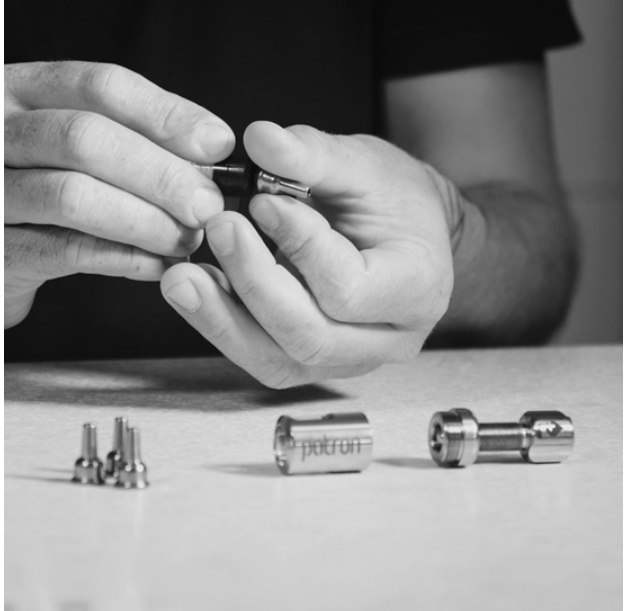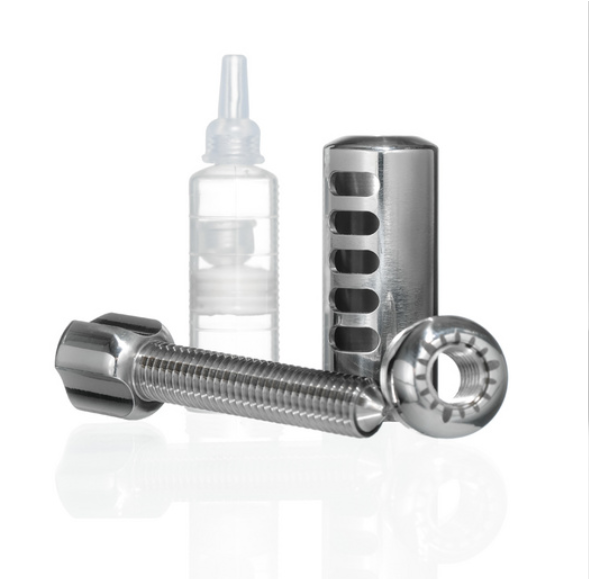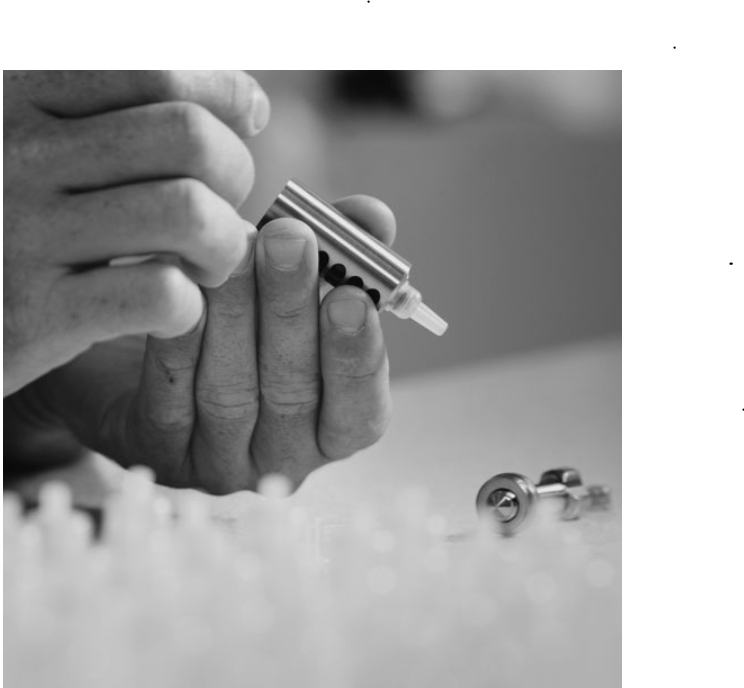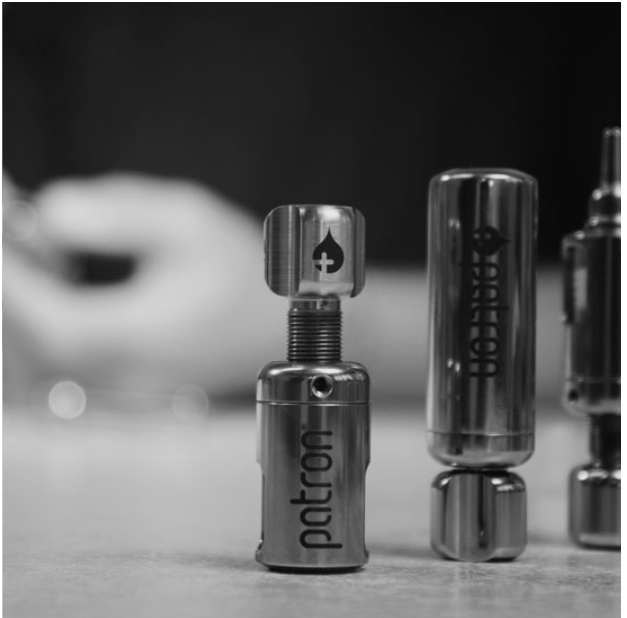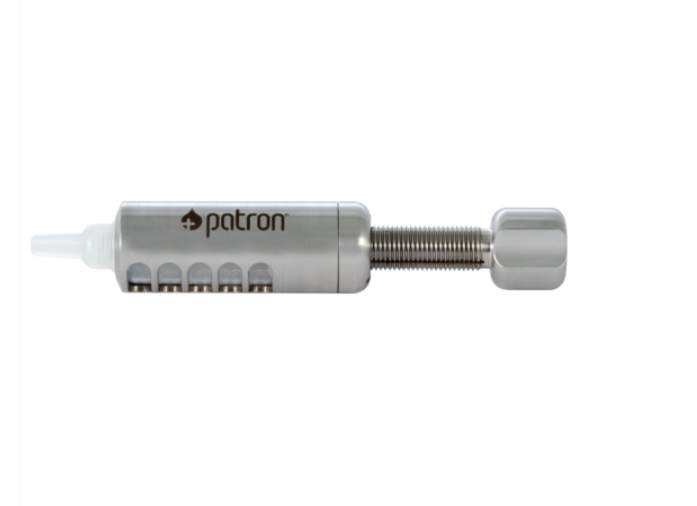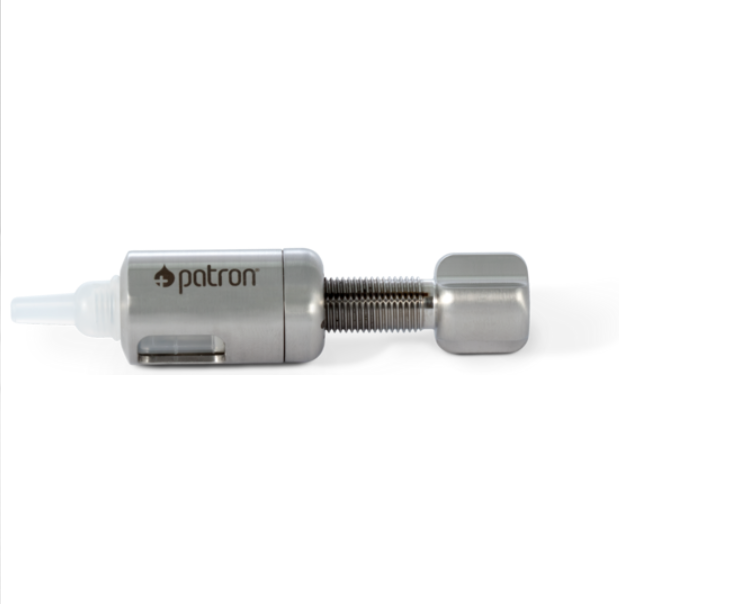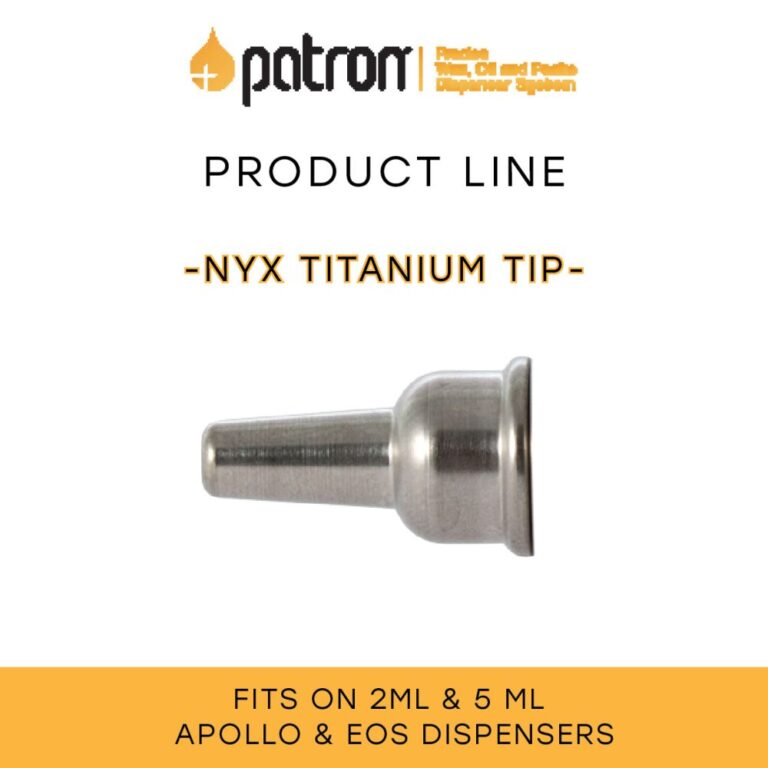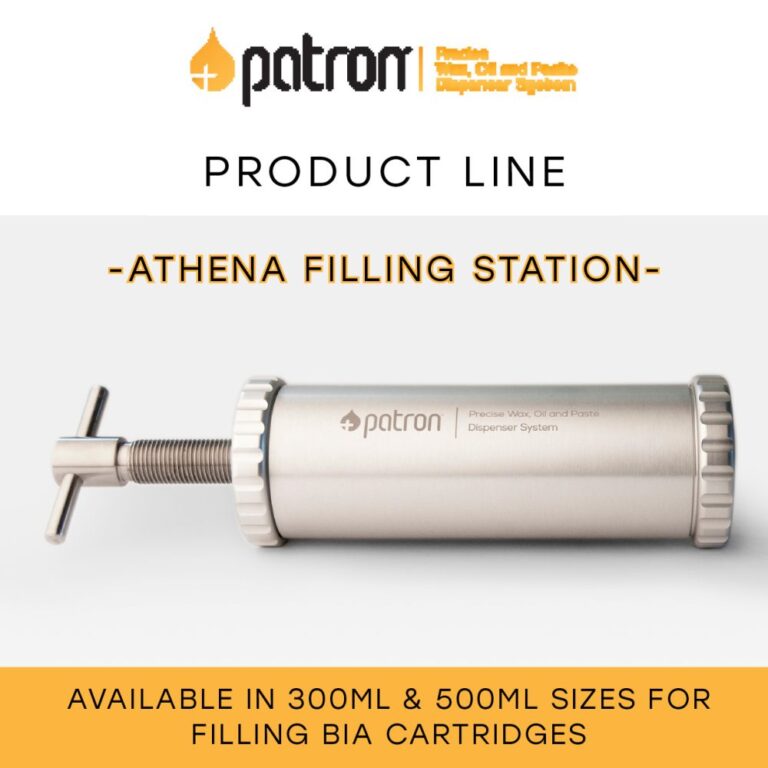 Forget about ordinary plastic syringe for dispensing natural extracts, oil, wax, paste or resin. The Patron Dispensers are the newest and most advanced concentrate dispensers on the market today. Patron Dispenser System was specially designed for dispensing concentrates with various viscosity levels.
Precise Dosing & Application
Precise dosing with 0.01 mL accuracy and a dosing scale, with a special nozzle for precise application.
Elegant and Durable Design
Made of safe, food grade, solvent resistant materials. 
Apollo: 100% Stainless Steel, with a heat resistant tip
Made in Europe

Portable & Prevents Leaking
Supply Agreements Available
Are you looking to streamline your packaging purchases? Work with our team to arrange shipments that work for you!
Looking for more than what we have in stock?
Request a quote to pre-order, connect with our team to discuss supply agreements or recieve an email when the product is back in stock.