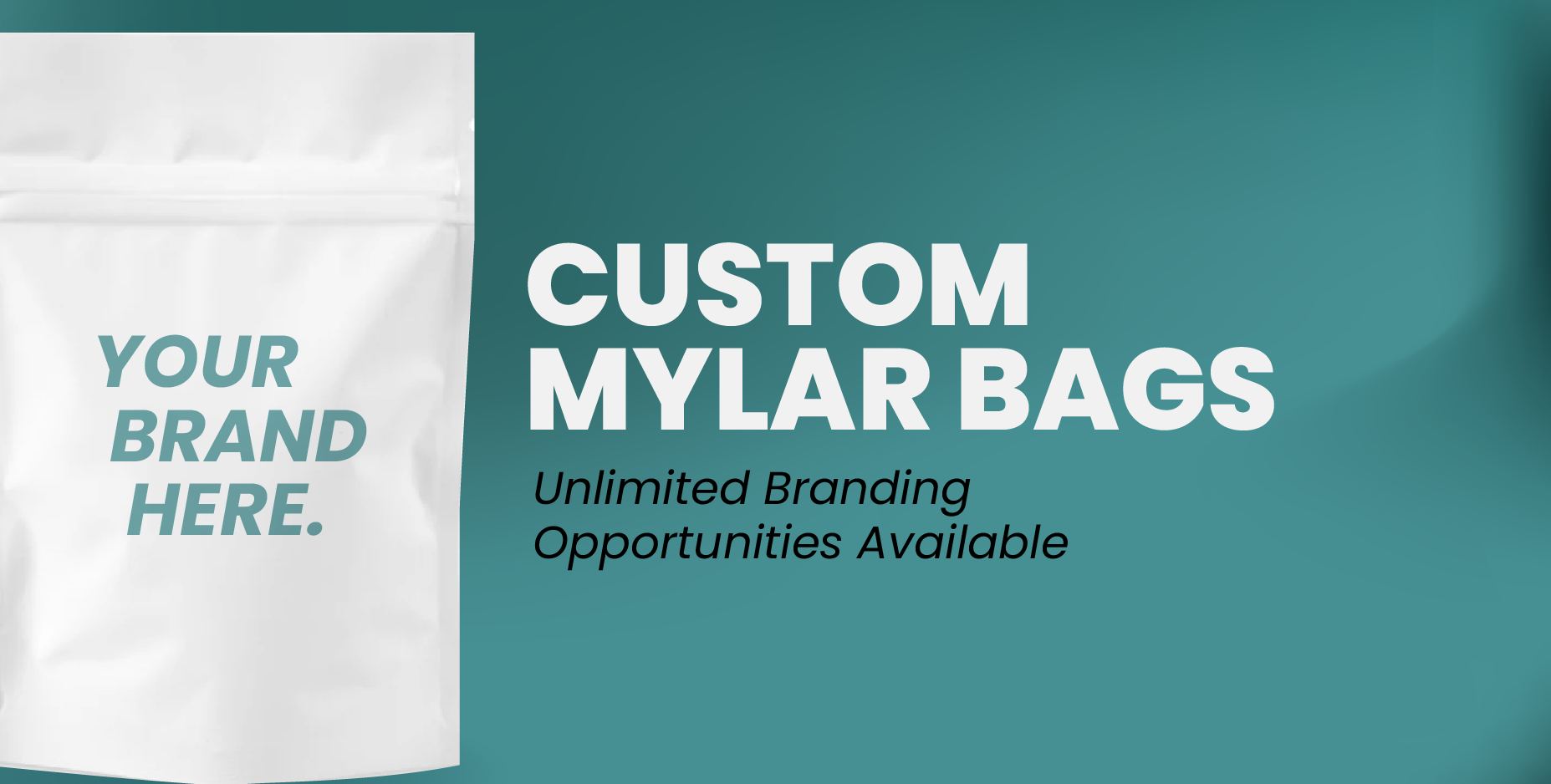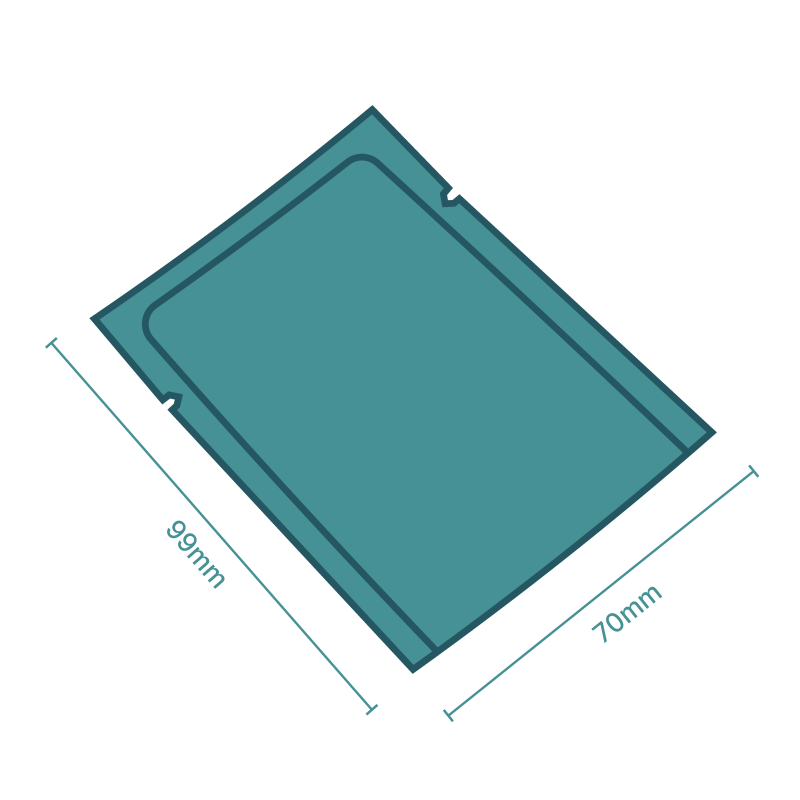 Our Certified Child Resistant stand-up and lay-flat pouches are available in a variety of films and structures. The high-barrier packaging options include odor-resistant, single-use, and resealable.
Certified Child Resistant
We offer child resistant pouches that have been tested and certified by third-party agencies to meet federal test requirements provided in the U.S. Code of Federal Regulations, (CFR 16, Part 1700), and as referenced by A.S.T.M. D3475.
Odor + Moisture Resistant
Our high-barrier films keep odors from exiting the bag and prevent moisture from entering. Preserve product freshness while maintaining product quality.
If you are looking to go green with your product packaging, our 100% recyclable child-resistant (CR) zippers, post-consumer recycled (PCR) CR zippers, and sustainable film structures provide you with an eco-conscious solution.
Supply Agreements Available
Connect with our team to schedule production for your custom OEM mylar bags.
Arrange shipments throughout the year to streamline your packaging needs.
Looking for more than what we have in stock?
Request a quote to pre-order, custom OEM, connect with our team to discuss supply agreements or recieve an email when the product is back in stock.