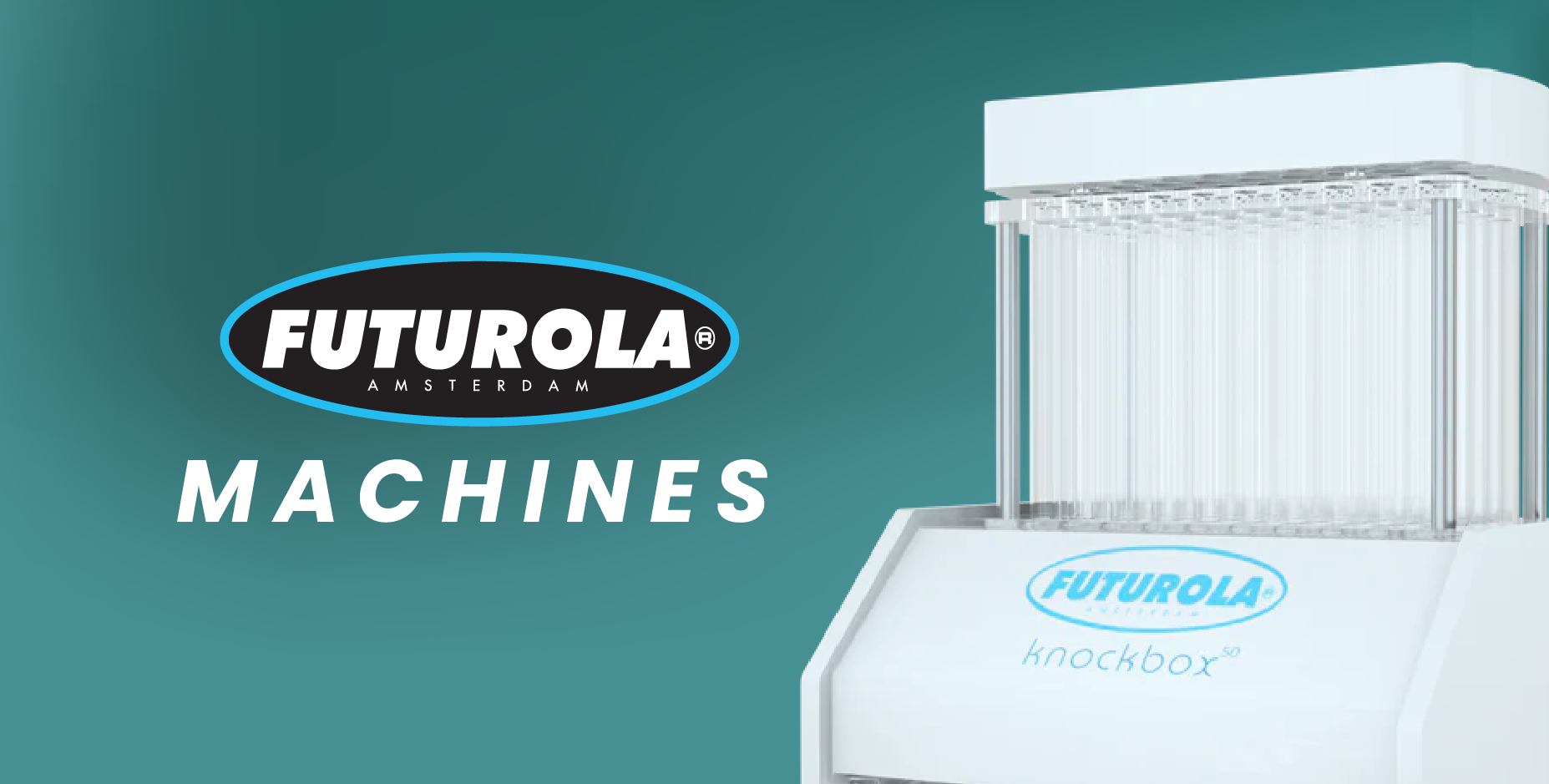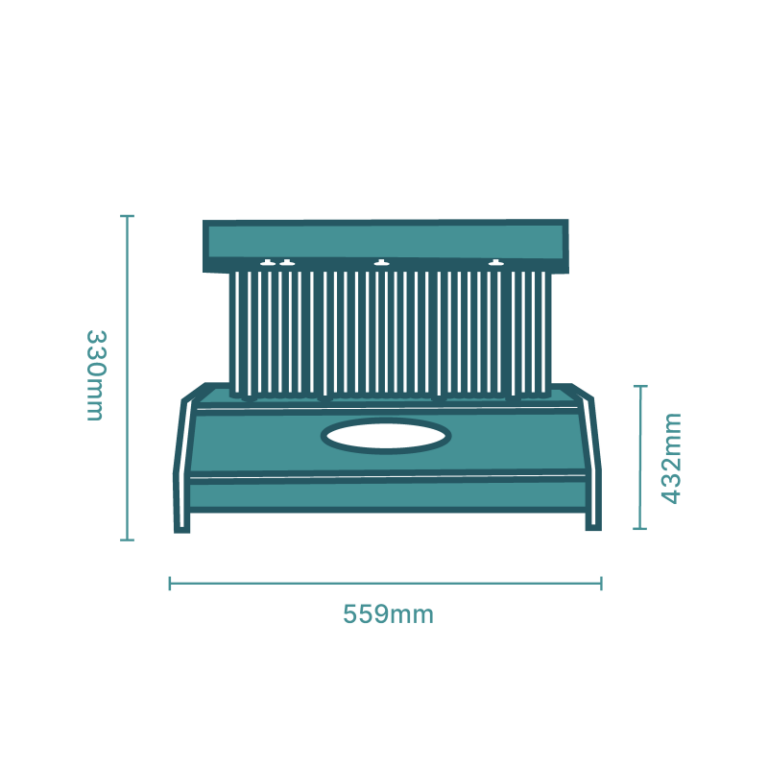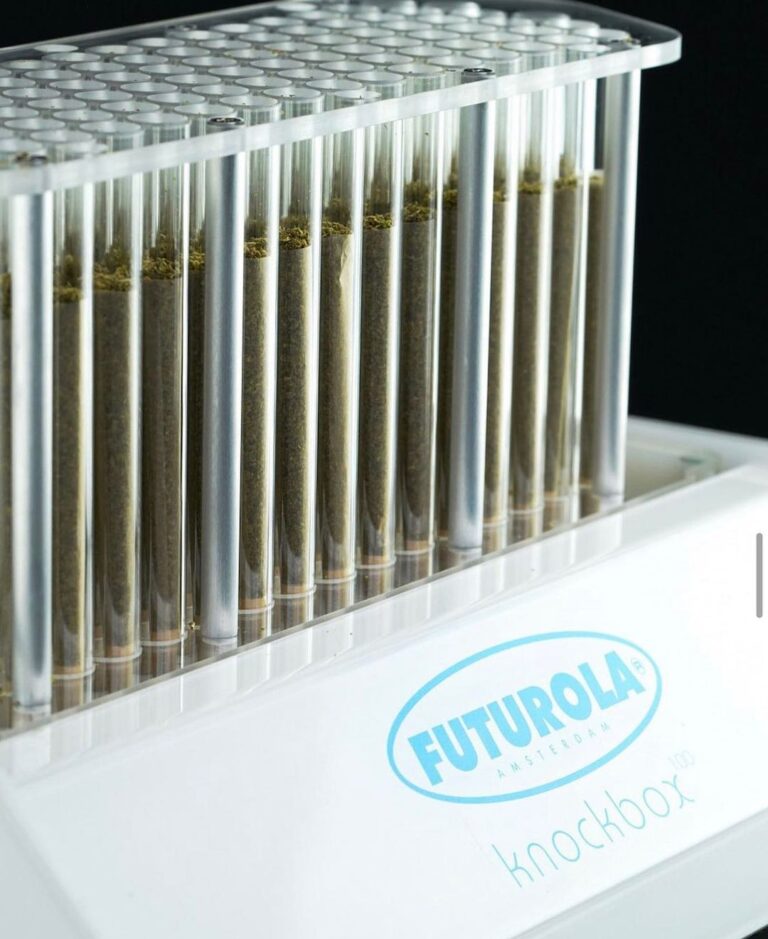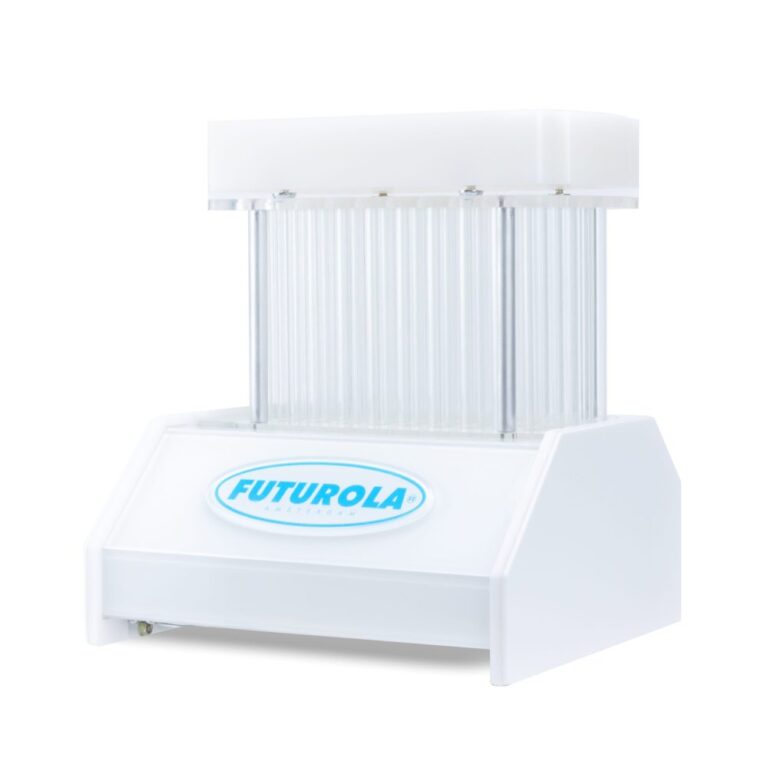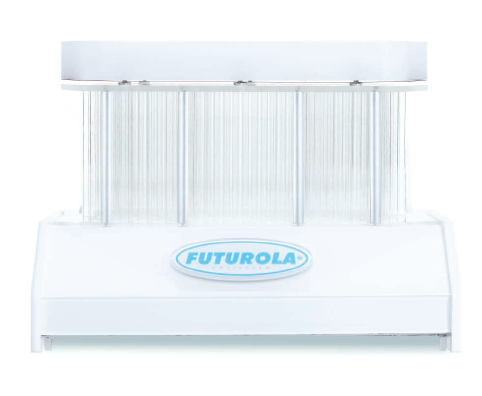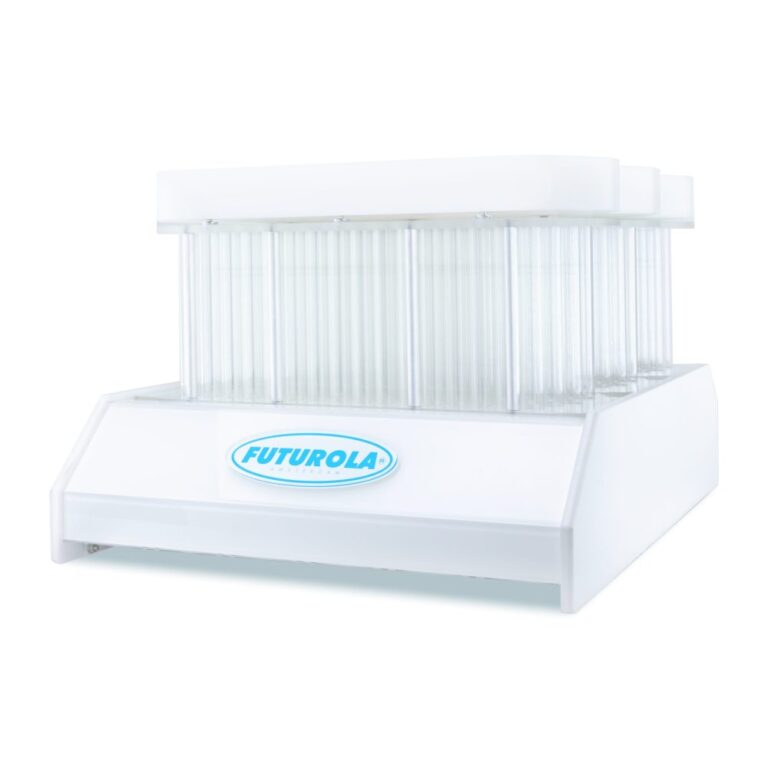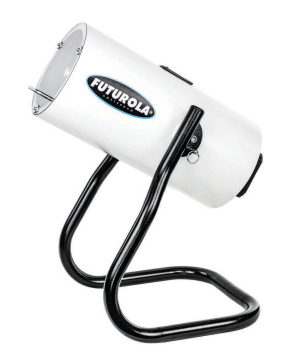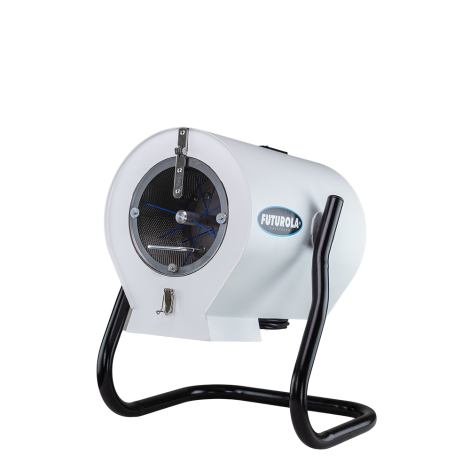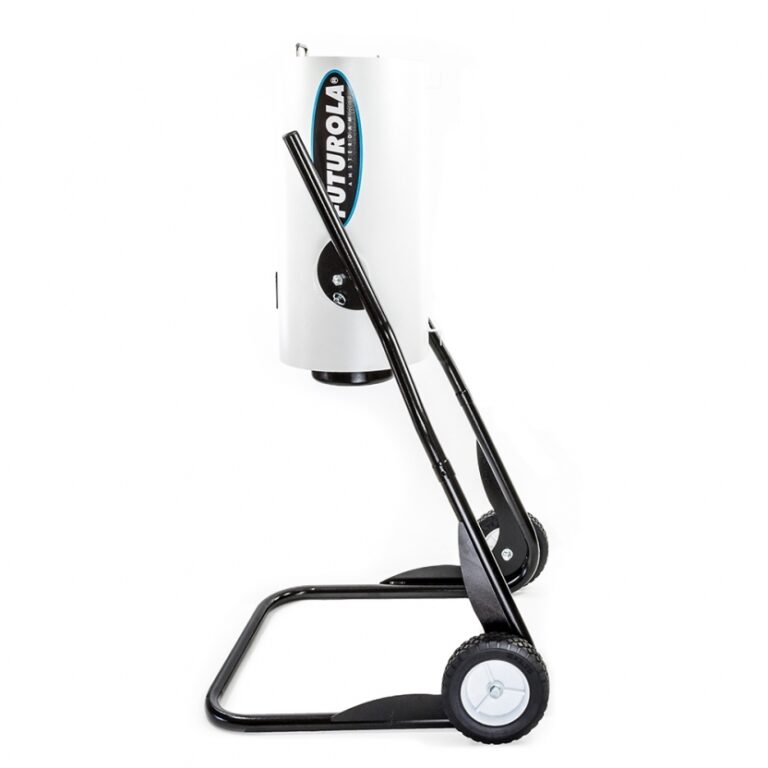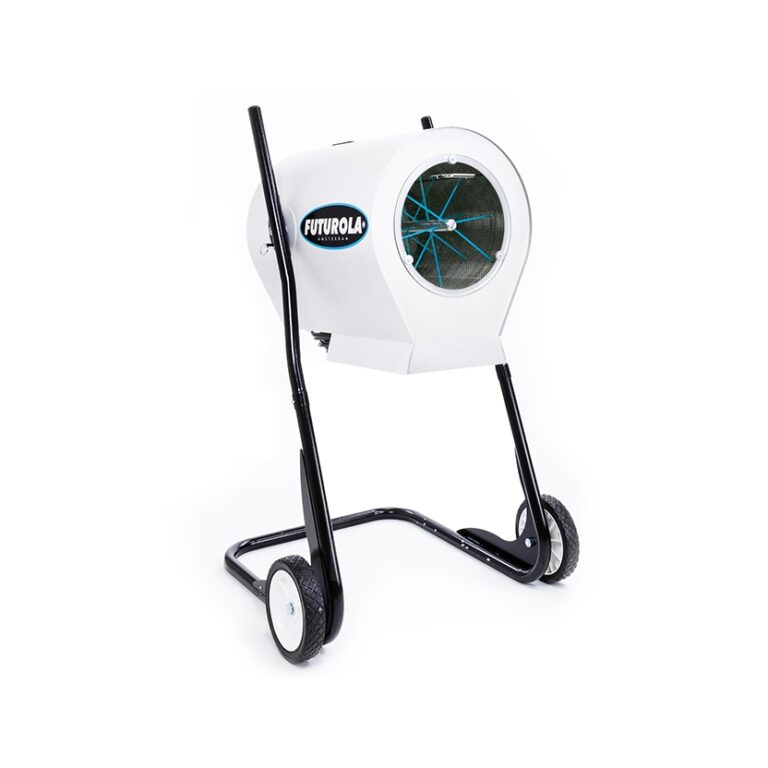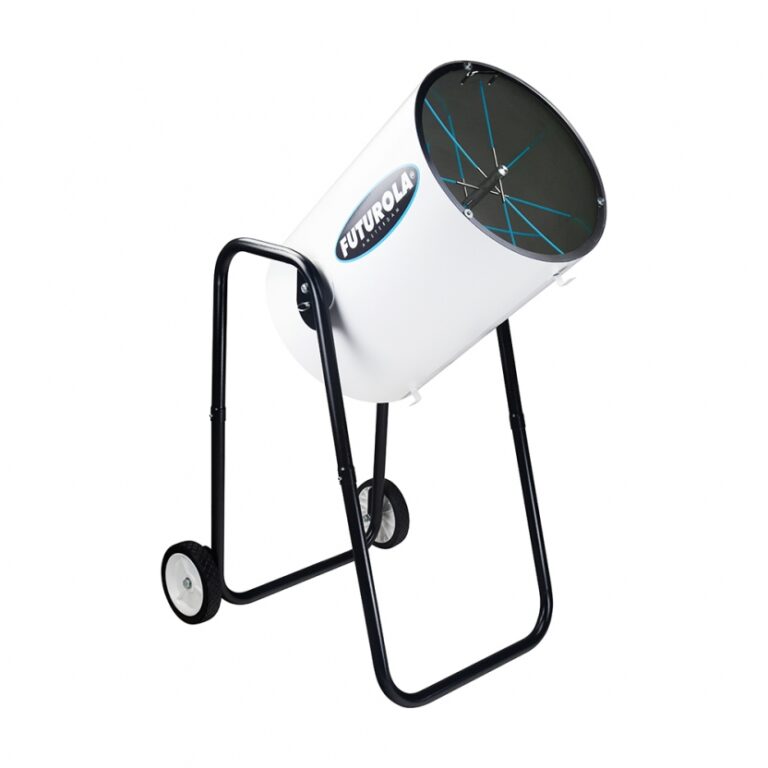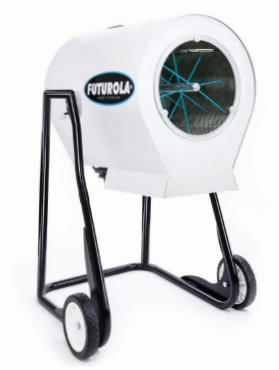 In this fast-paced, constantly expanding industry, productivity is everything. It brings us great pleasure to watch our clients grow and succeed through the implementation of our innovations. We know that your time is money, and we have made it our business to ensure that you have a little more of both.
Futurola Shredders + Super Shredders
Shred Pounds In Seconds
FUTUROLA SHREDDERS feature a passive whipping
mechanism. This creates the optimal mix consistency for filling pre-rolls and cones in our KNOCKBOX with minimal loss of valuable materials.
Program cycles in increments of 1-15 seconds on the digital timer to perfect the particle size of your mix. Average cycle times vary from 2-7 seconds.
SUPER SHREDDERS are upgraded with an integrated 3mm SIFTER BARREL to remove stems and seeds. Various mesh sizes are designed to sift finer or coarser materials for different applications. Shredded particles fall into the MIX BAG — sold in sets of two bags.
The FUTUROLA KNOCKBOX is the industry-leading solution for filling pre-rolls and cones in extraordinary quantities, with an artisanal level of precision.
Optimize your finished product with filling cycles lasting 60 or 90 seconds using the density-button on the Controller.
CONE LOADER: Loading the pre-rolls is the slowest part of the process. Super-charge your workflow with a second pair of hands.
UNLOAD STATION: Prepare infinite amounts of pre-rolls for the packaging phase.
Looking for more than what we have in stock?
Connect with our team to pre-order, or recieve an email when the product is back in stock.