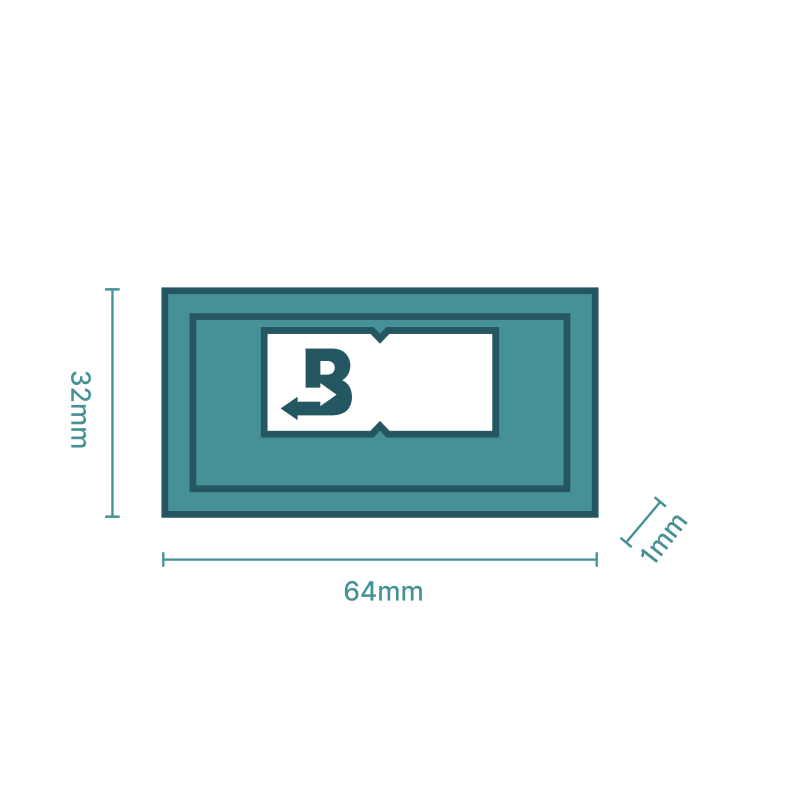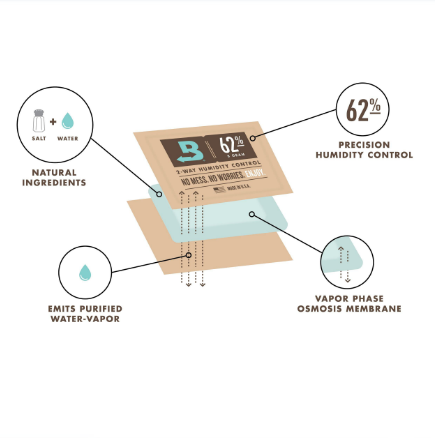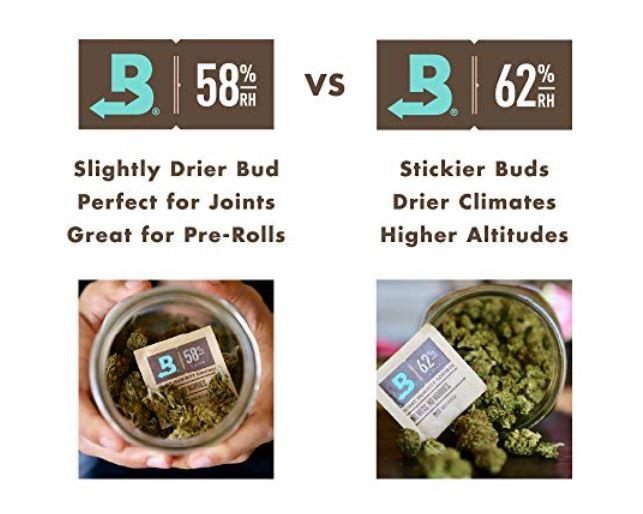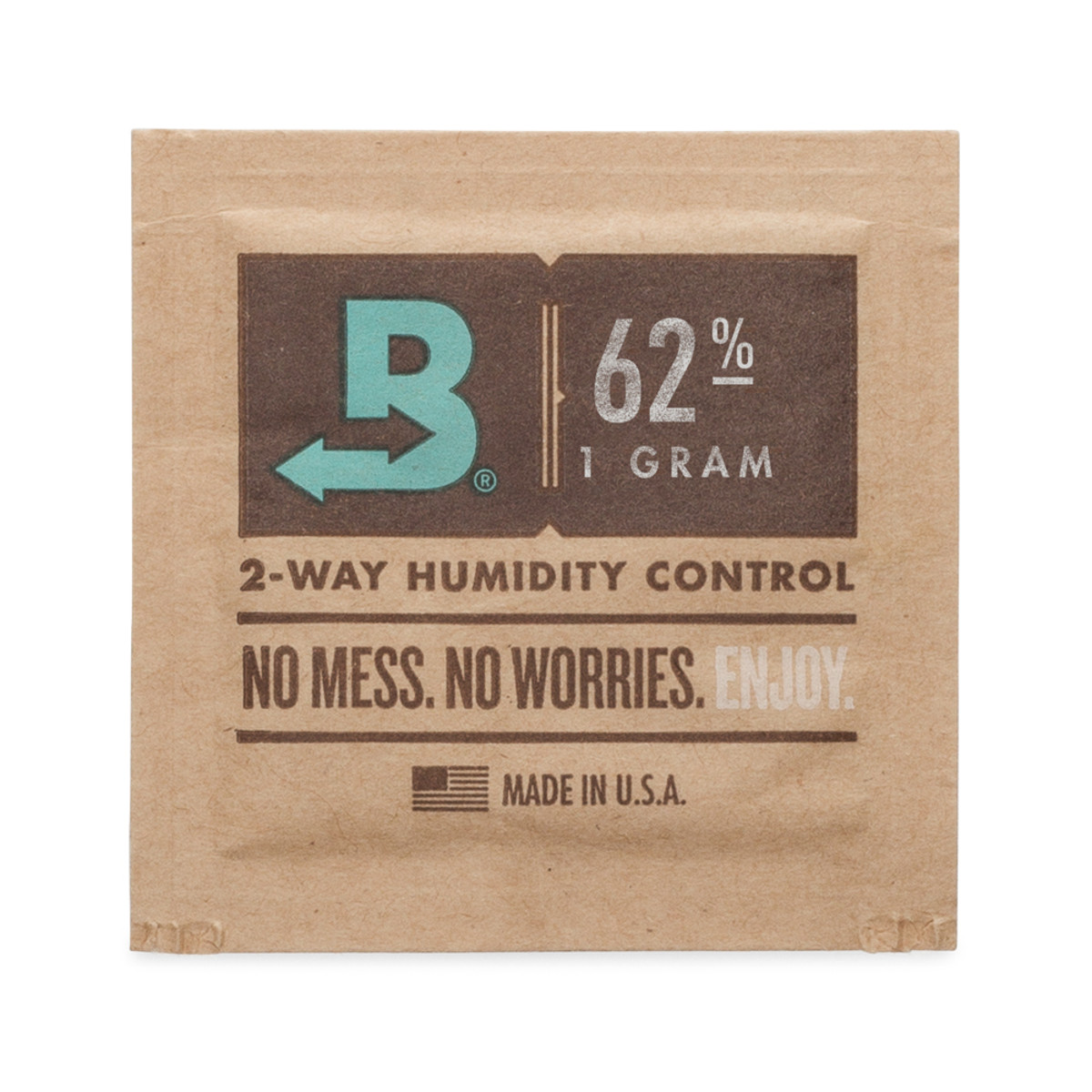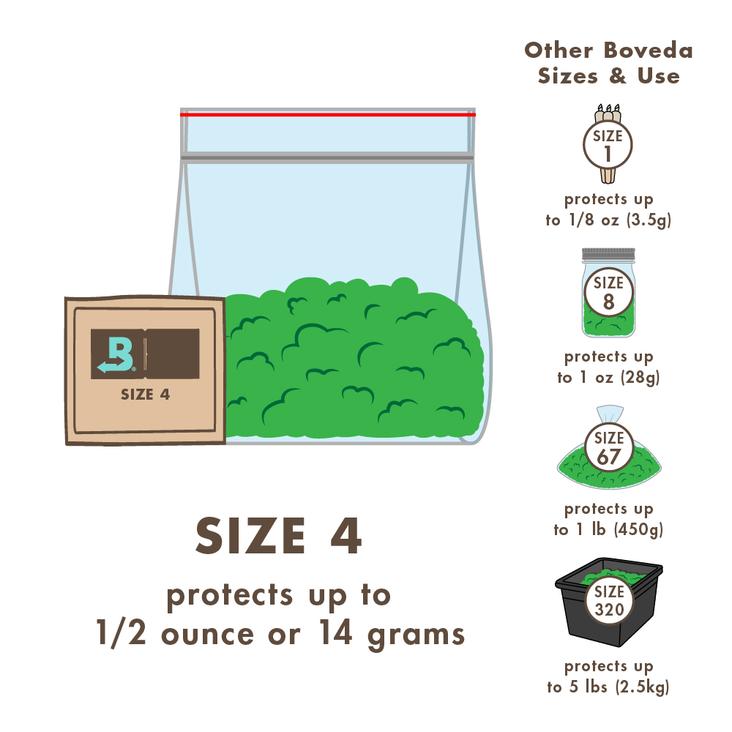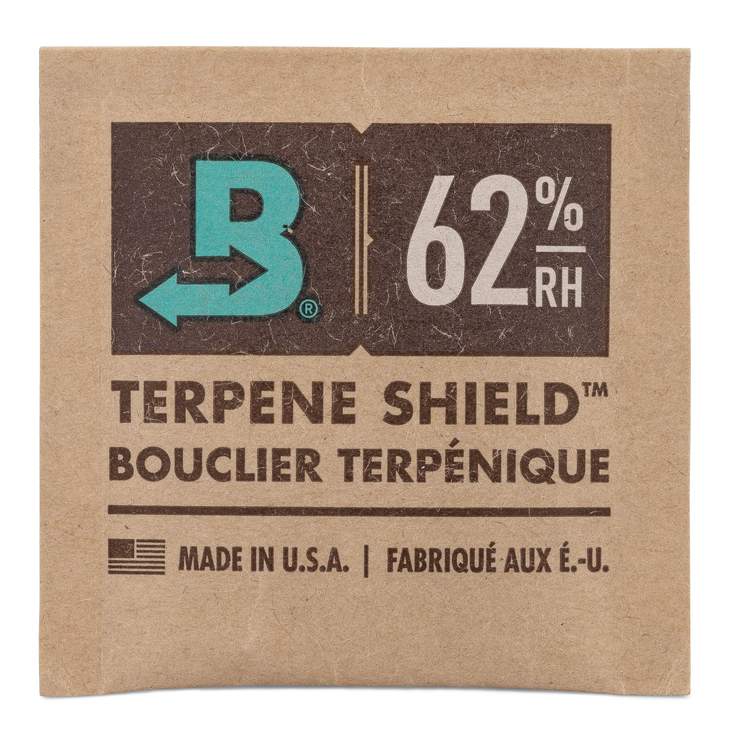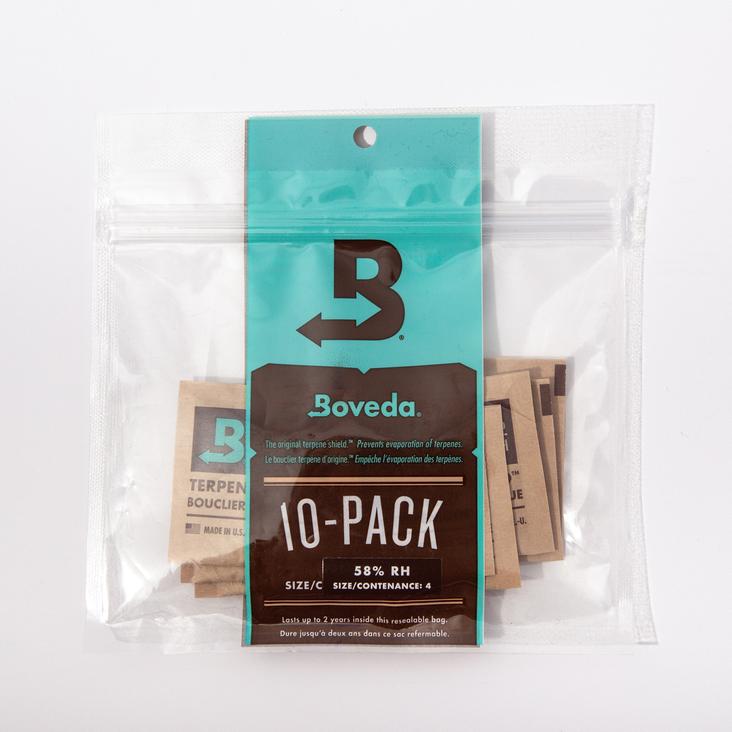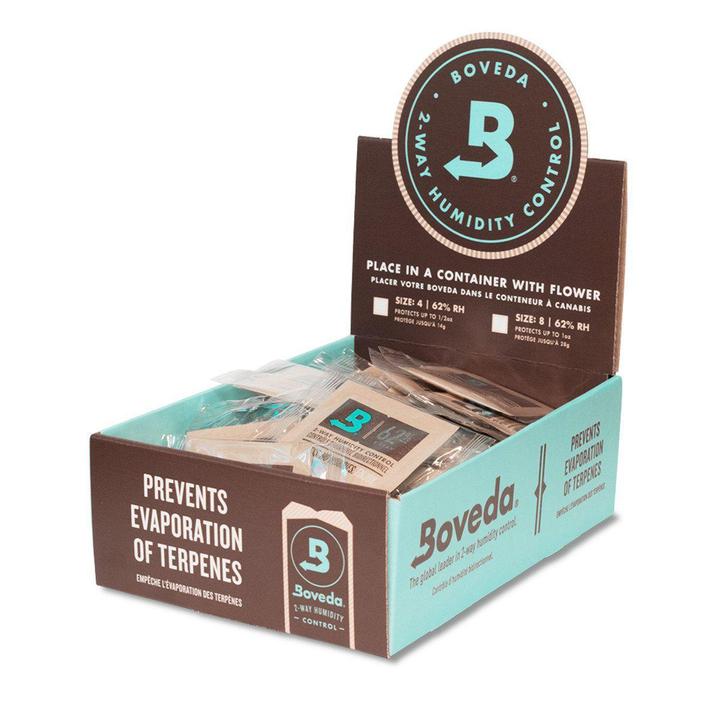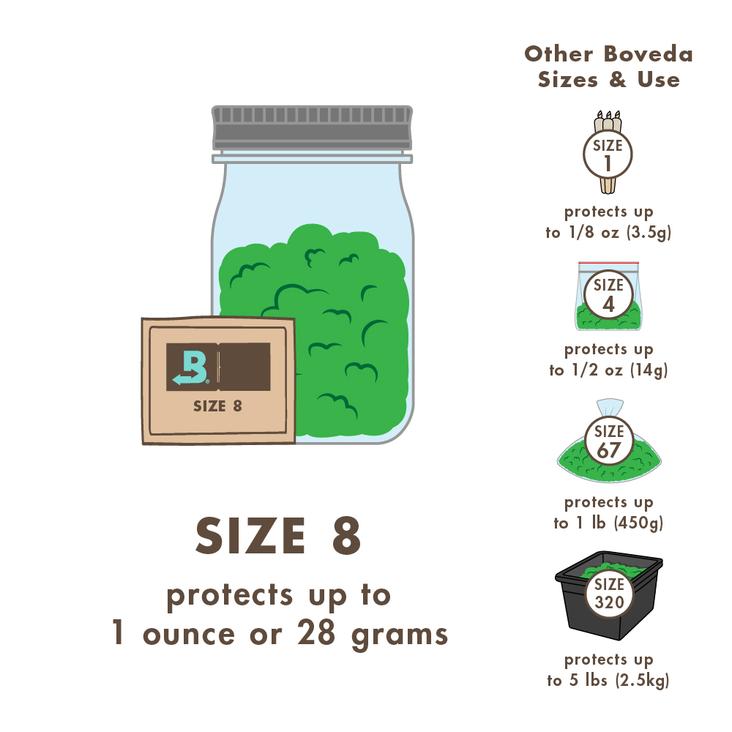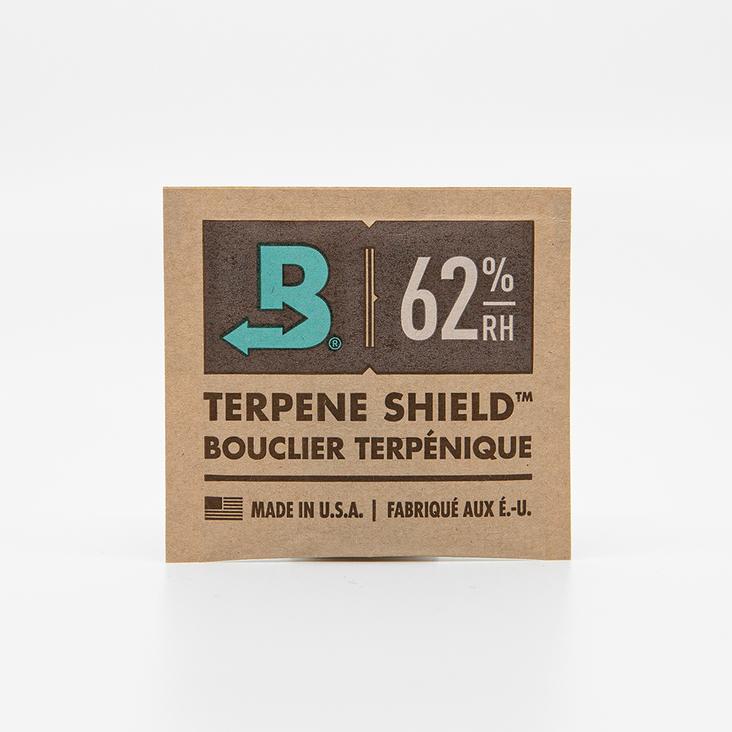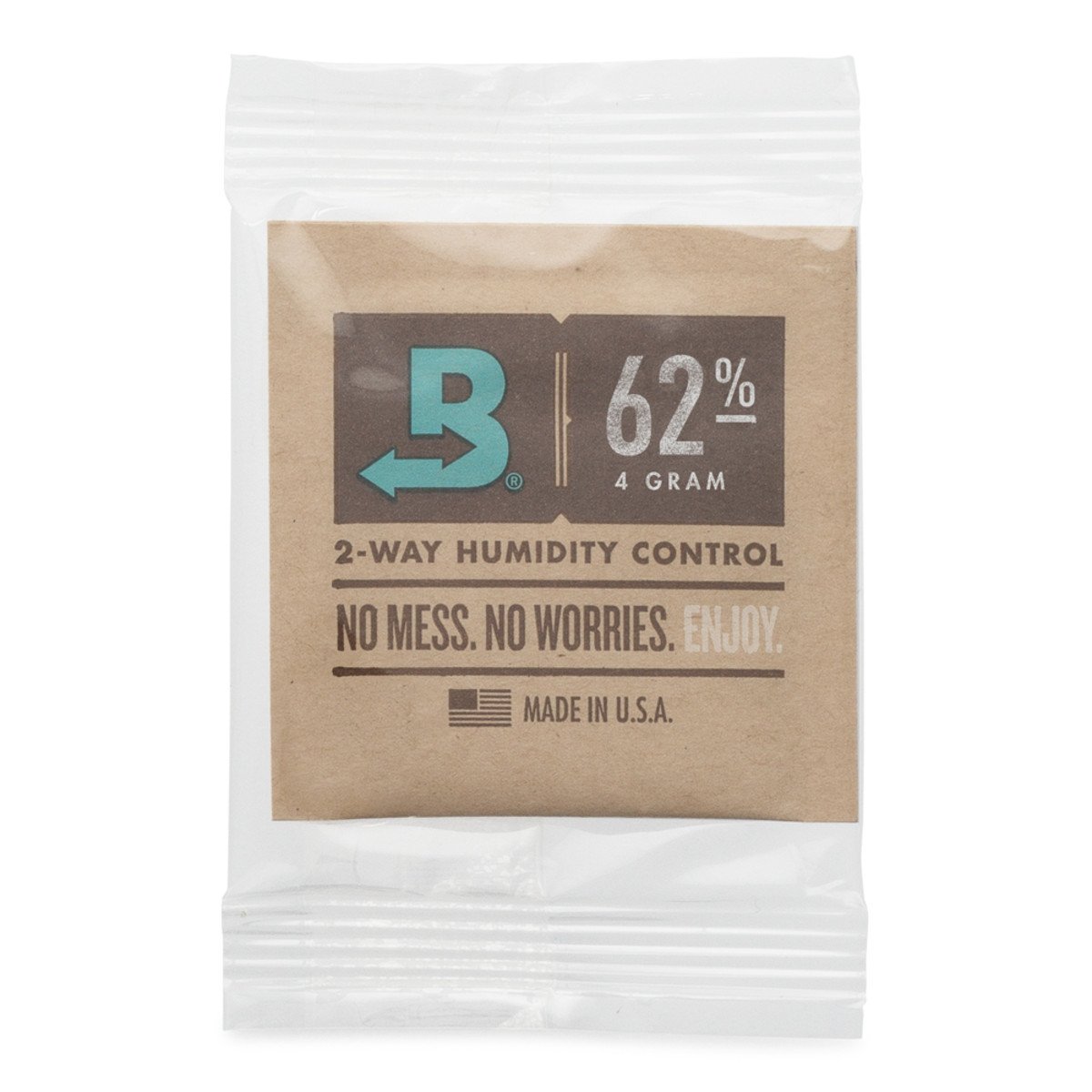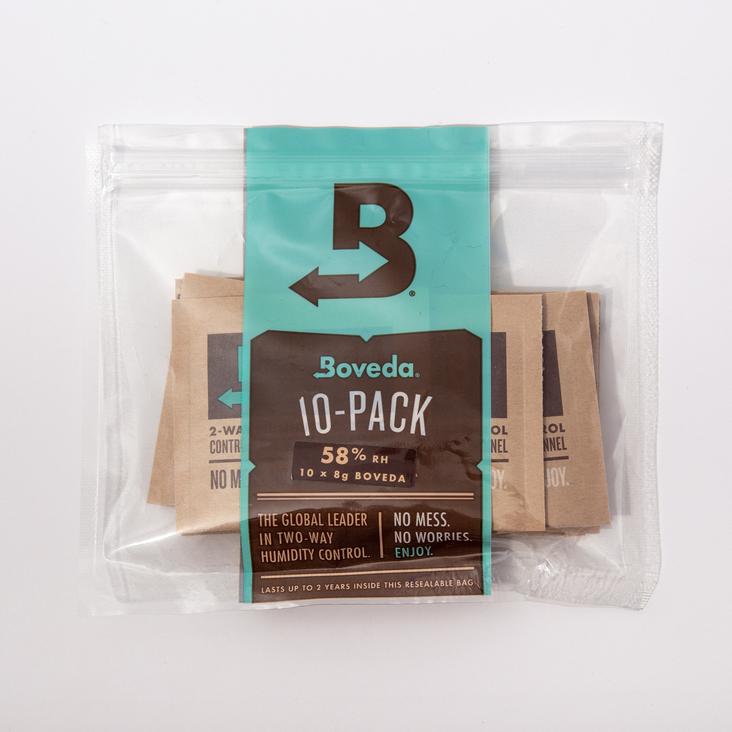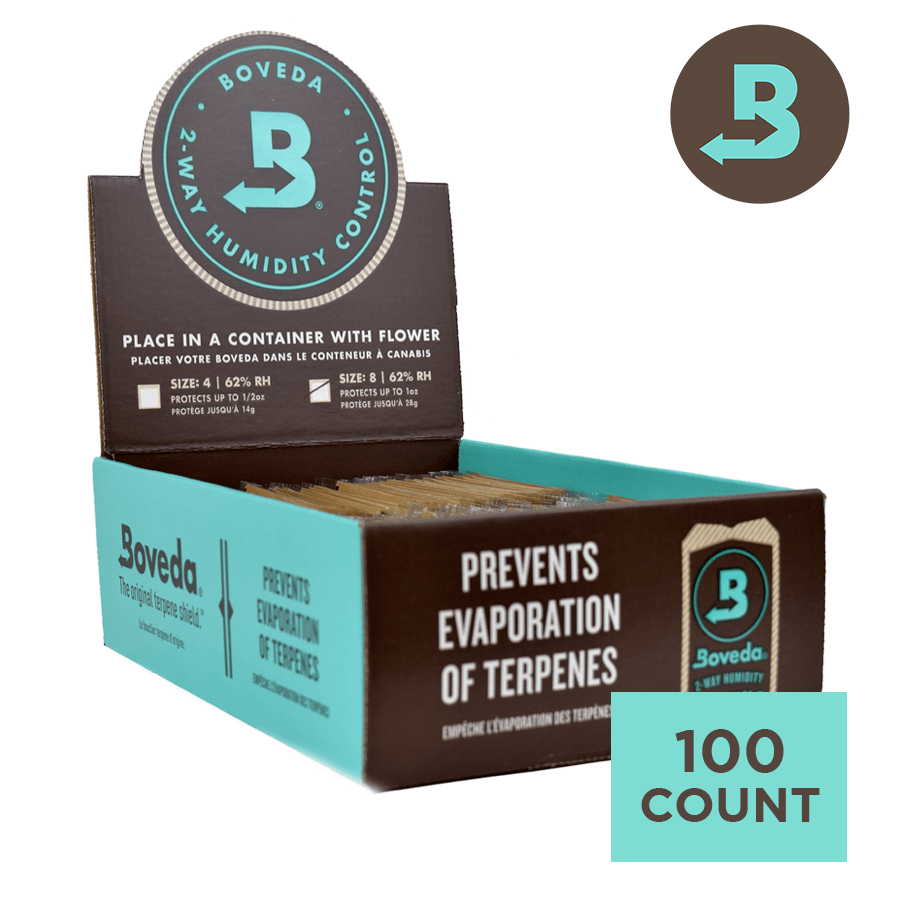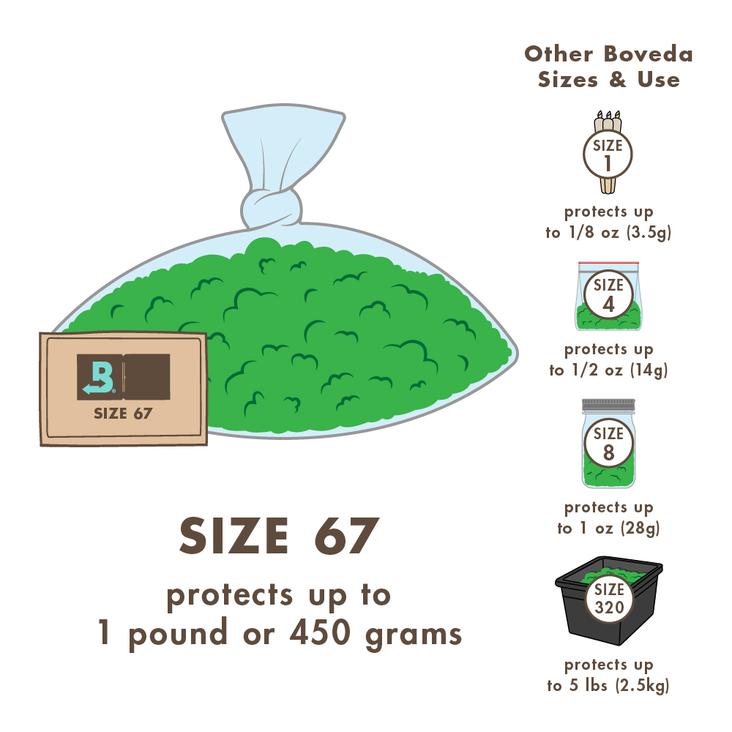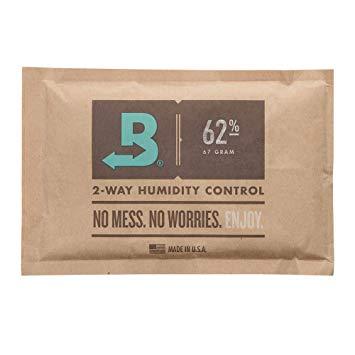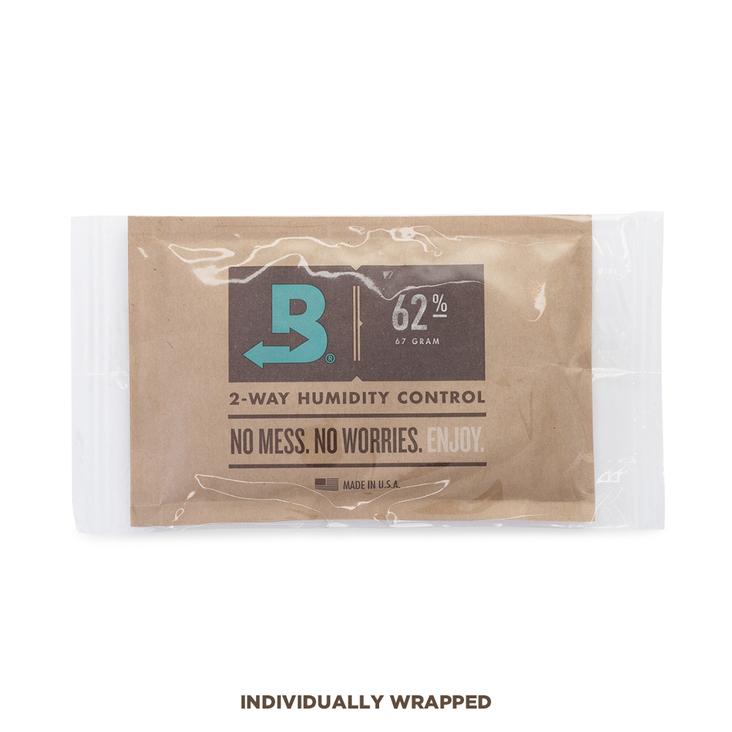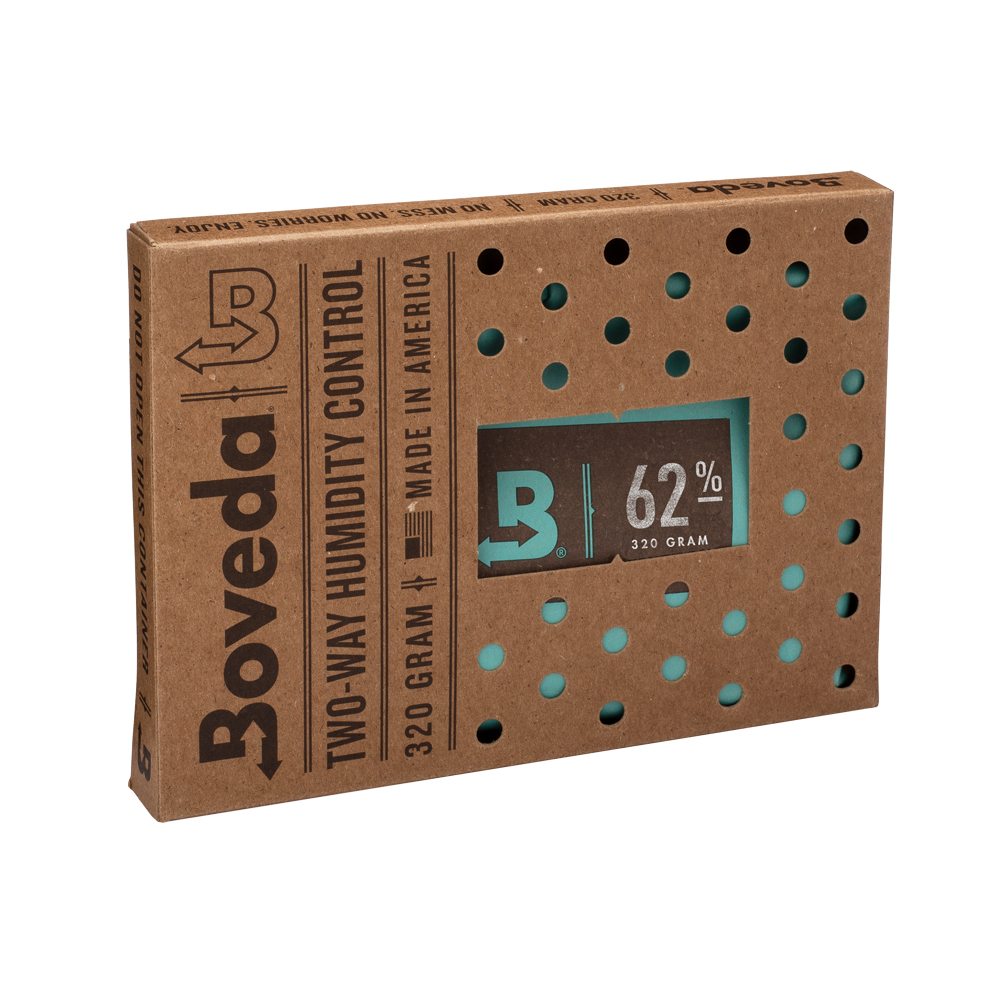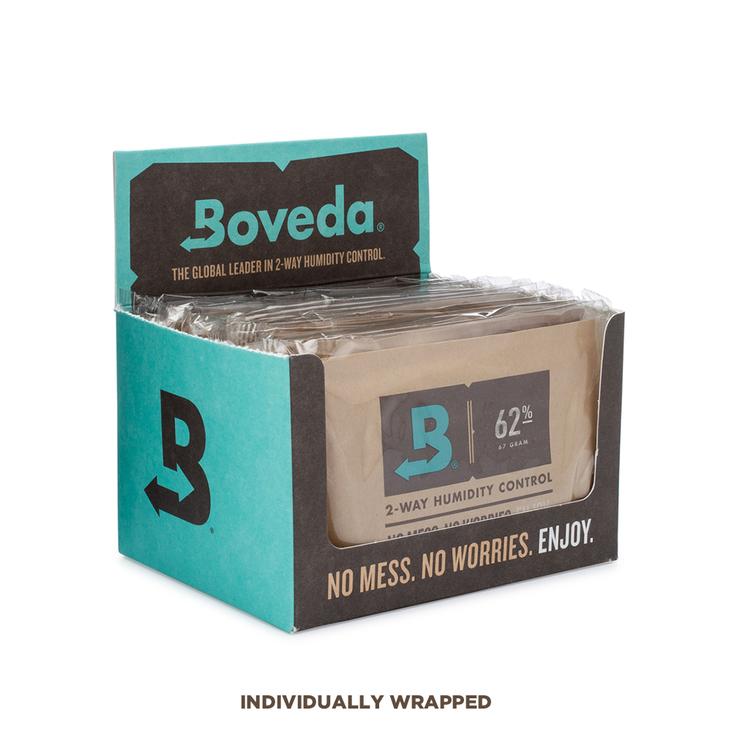 Boveda, the original terpene shield, protects your terps from losing everything you love (aroma, flavor effect) with different sizes based on your cannabis storage needs.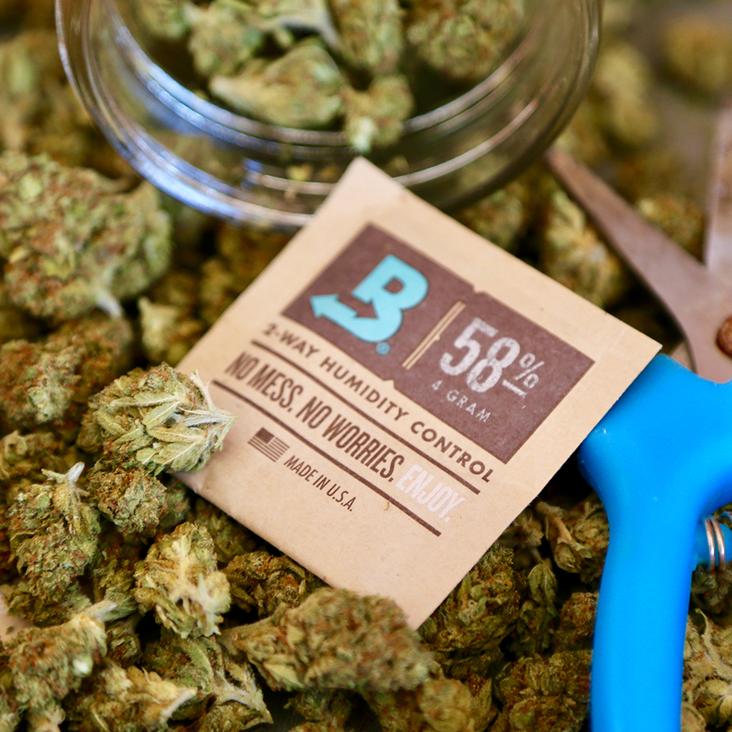 Boveda features a hyperfiltration membrane that inhibits the passage of any impurities, ensuring that products are exposed only to clean, pure water vapor.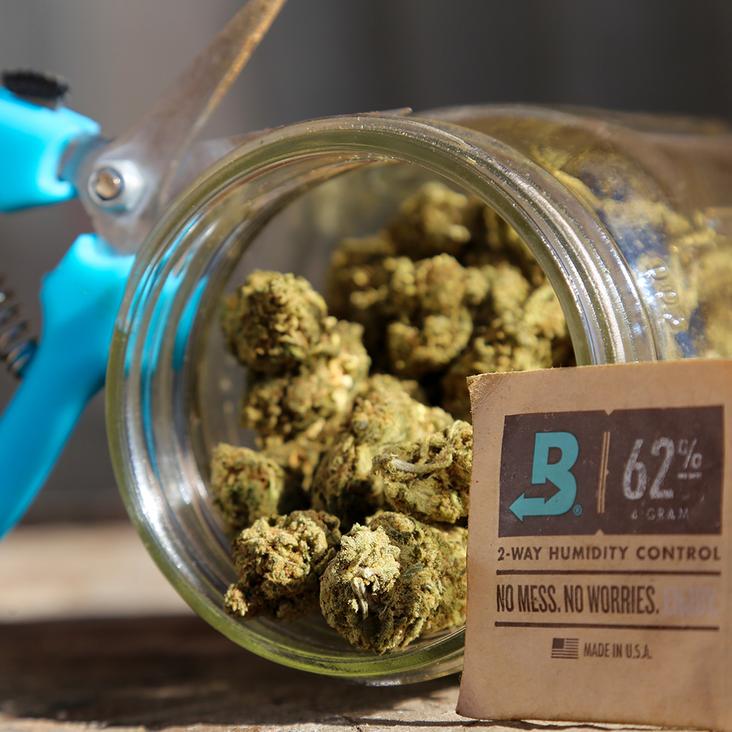 Each Boveda consists of a specially prepared saturated solution of pure water and natural salts. This saturated solution is contained within a patented water-vapor permeable "reverse osmosis" membrane.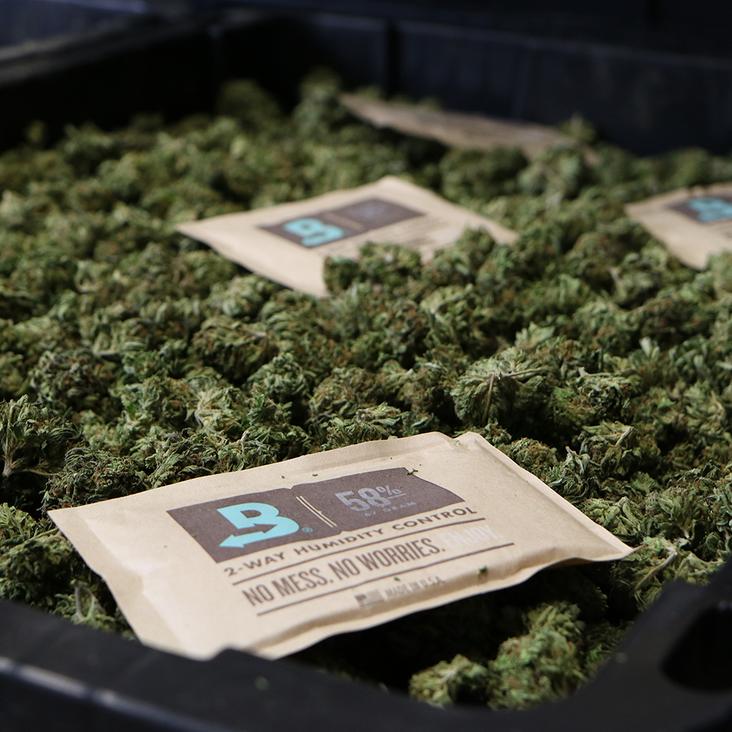 Boveda cannabis humidity packs respond to conditions inside the container, absorbing or releasing moisture to maintain the ideal 62% inside.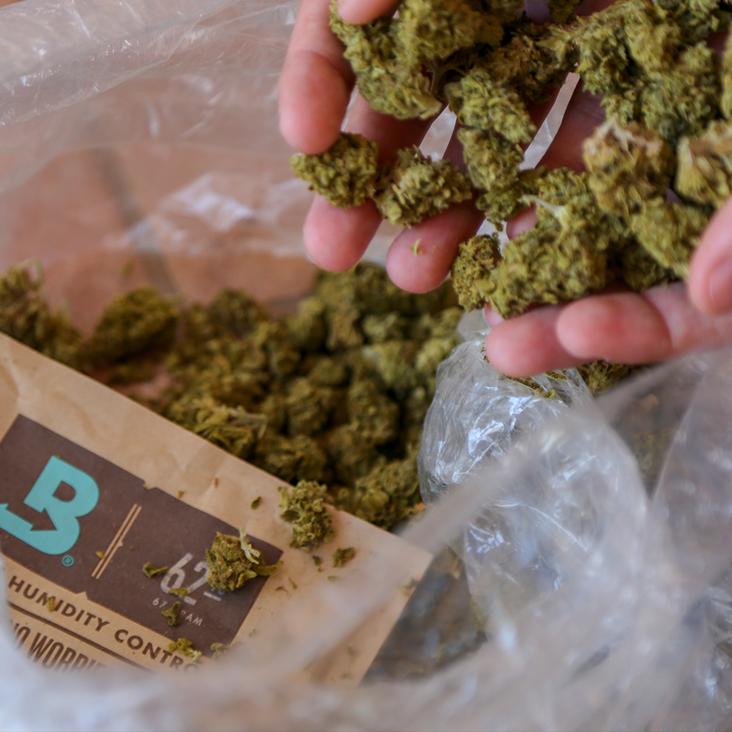 How Long Does Boveda Last?
Boveda Humidity Control Packs last 2-6 months, depending on climate conditions and the volume of material being controlled.
Looking for more than what we have in stock?
Request a quote to pre-order, connect with our team to discuss supply agreements or recieve an email when the product is back in stock.