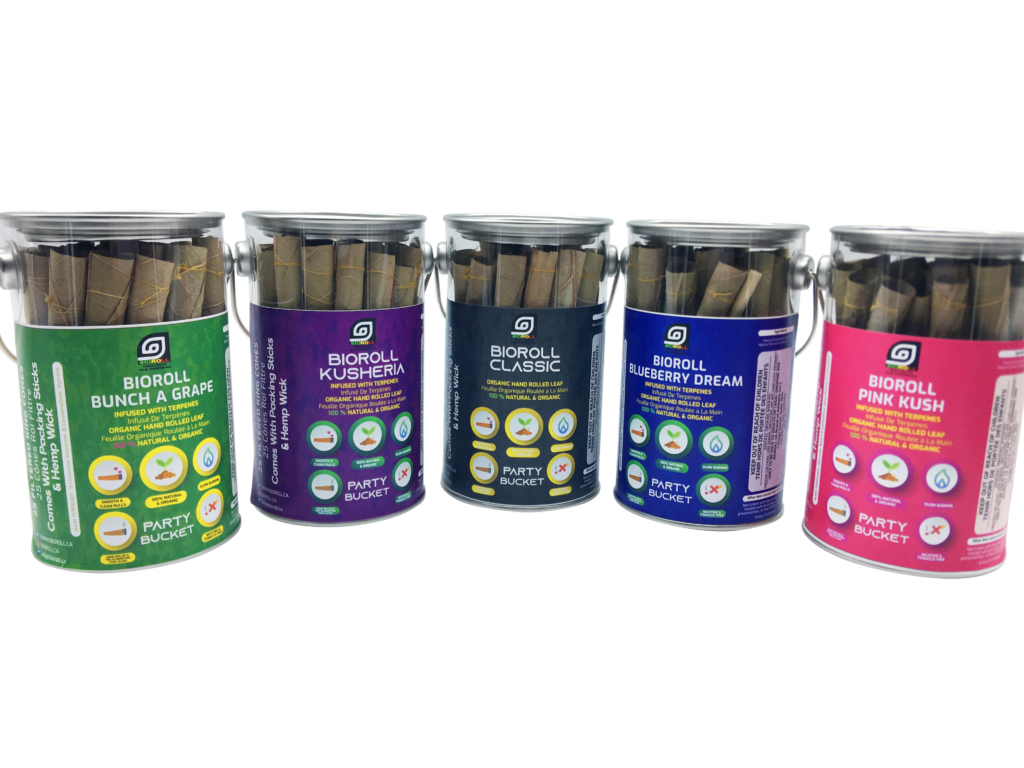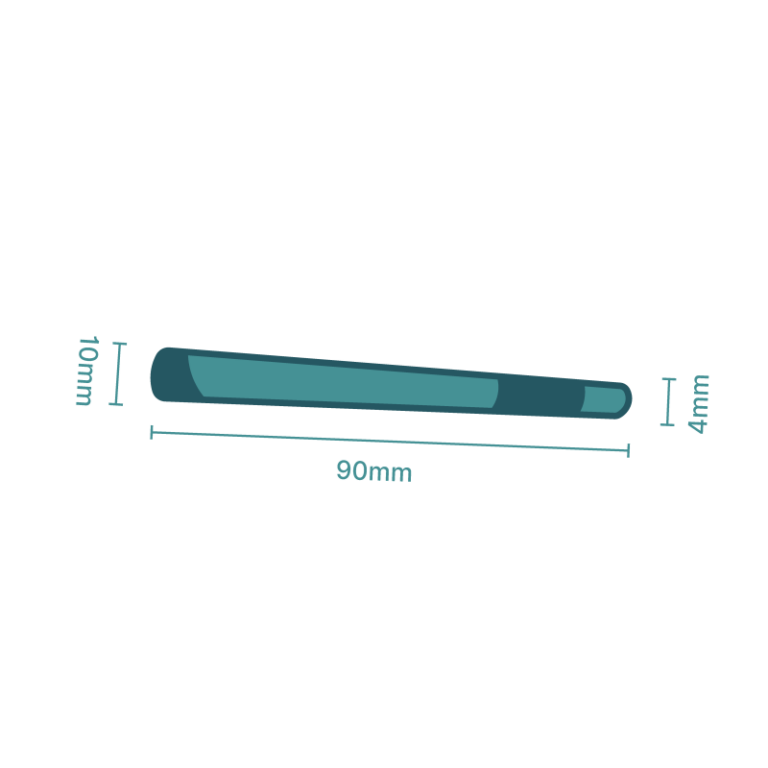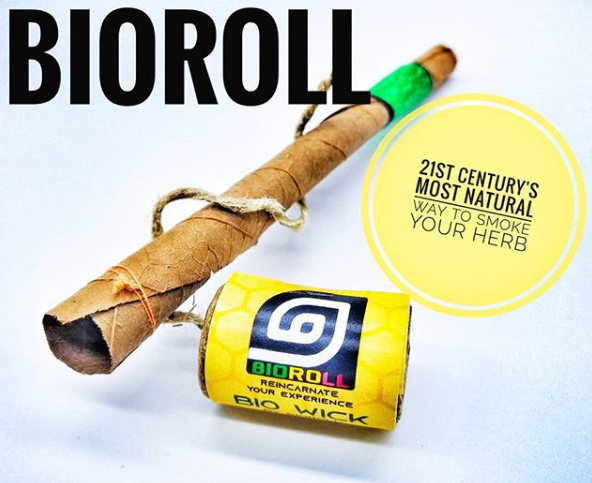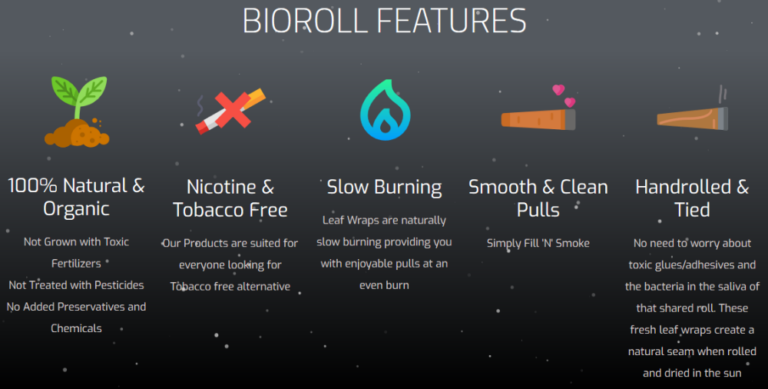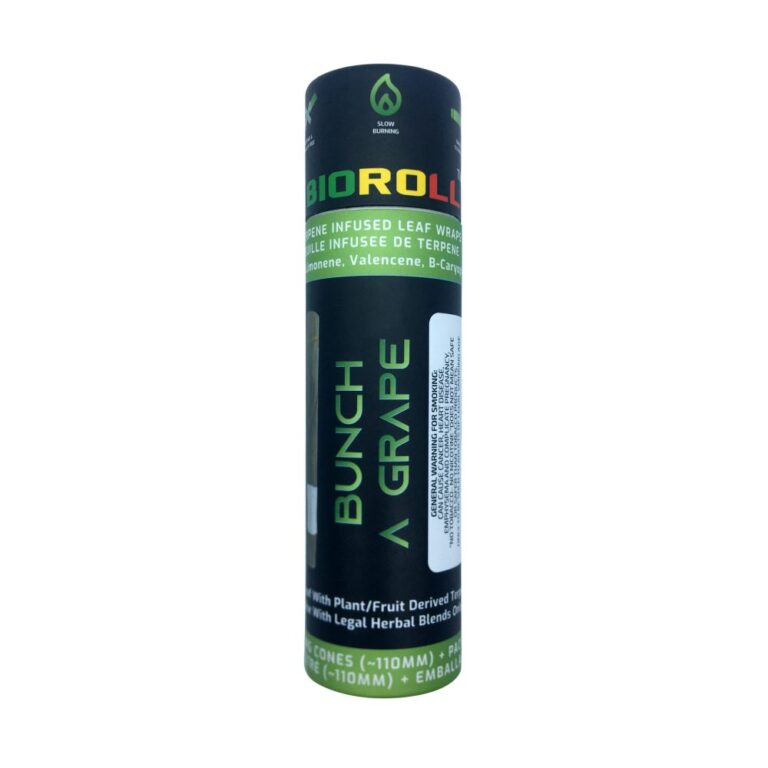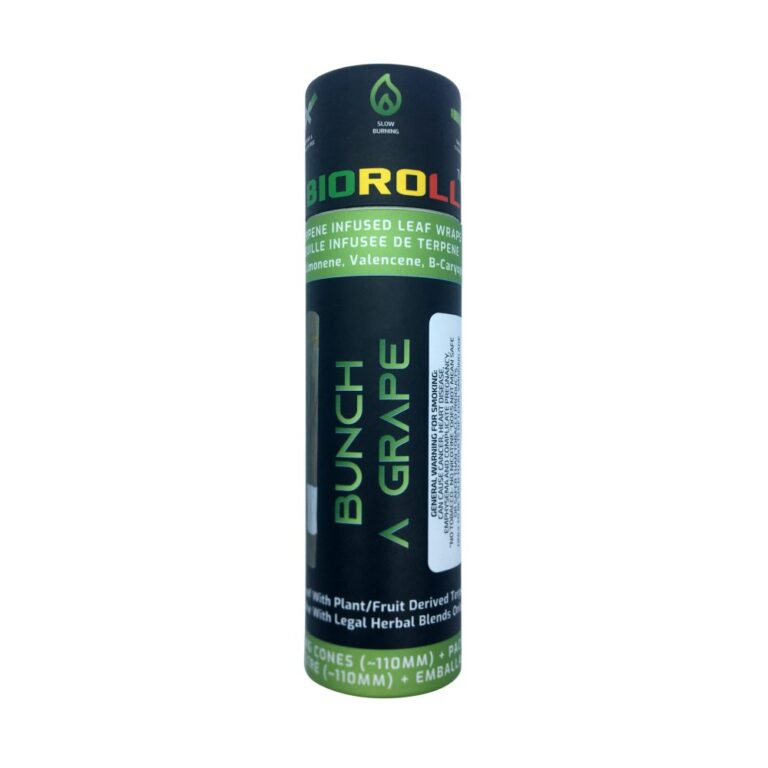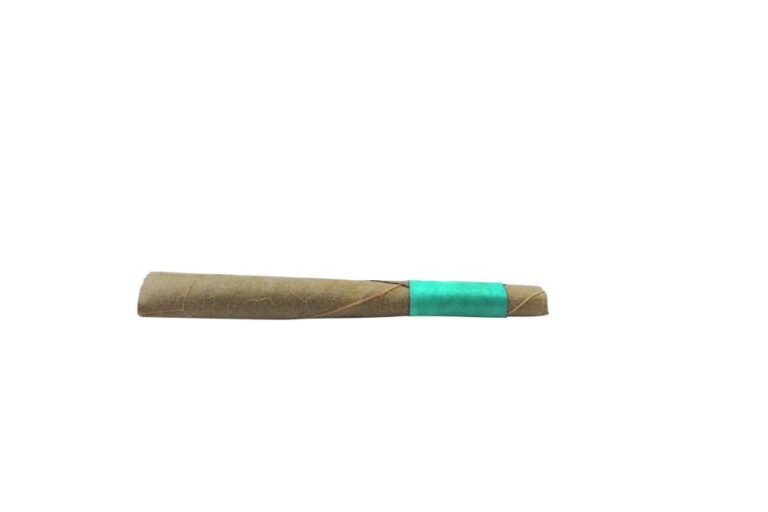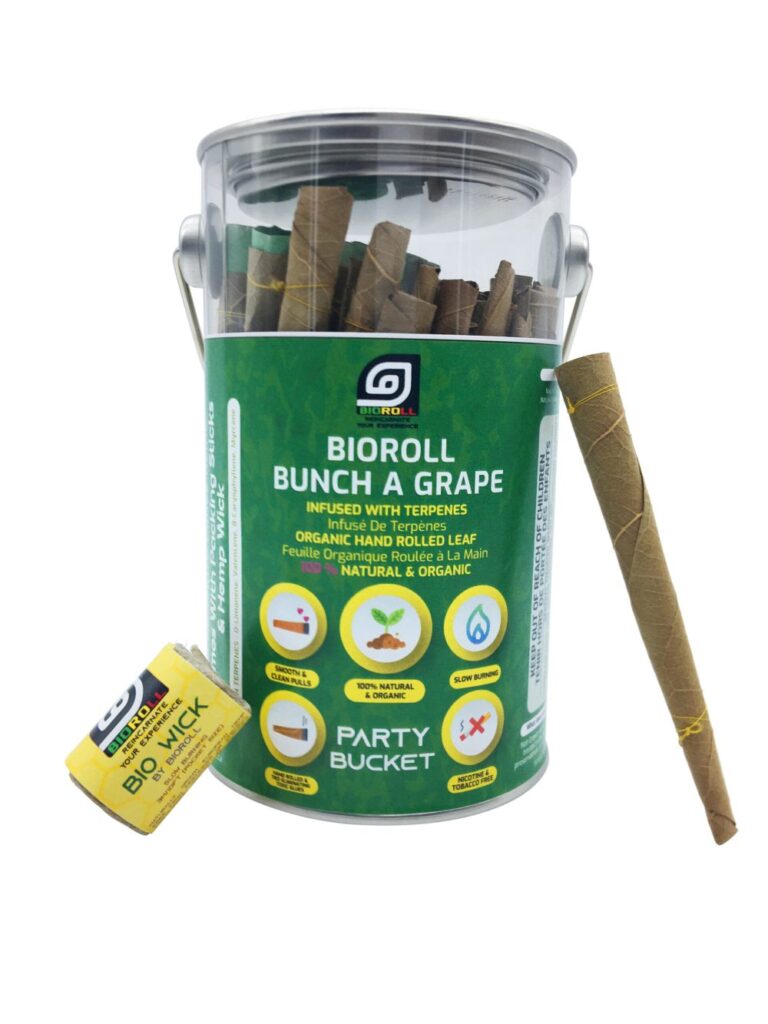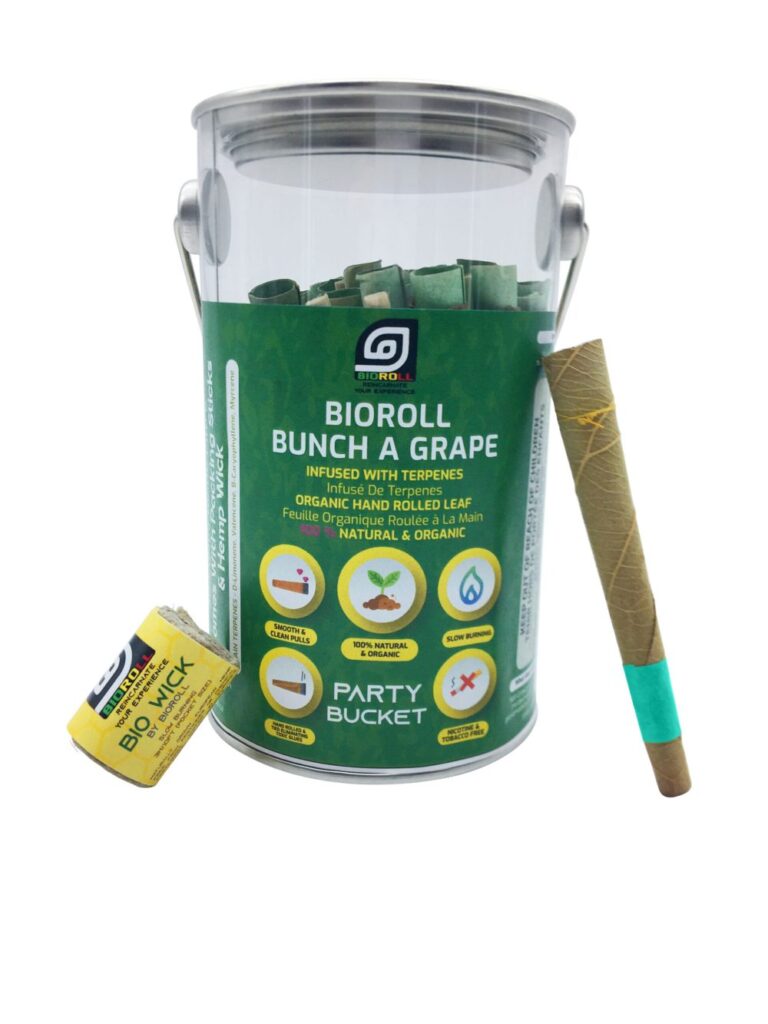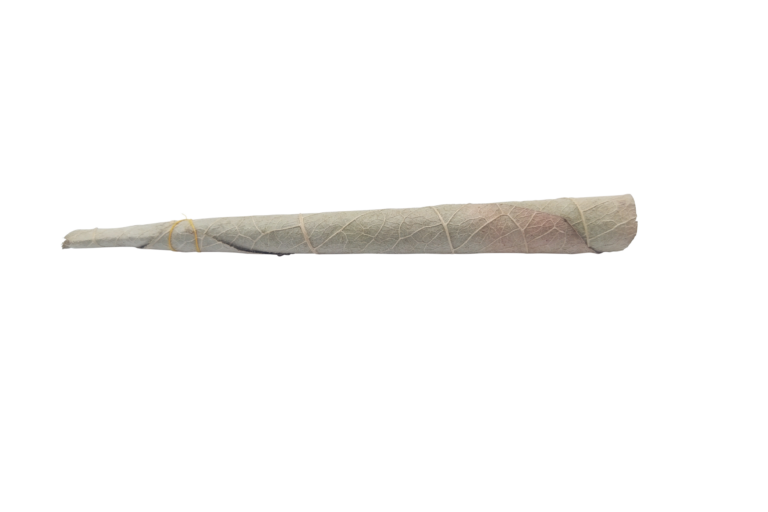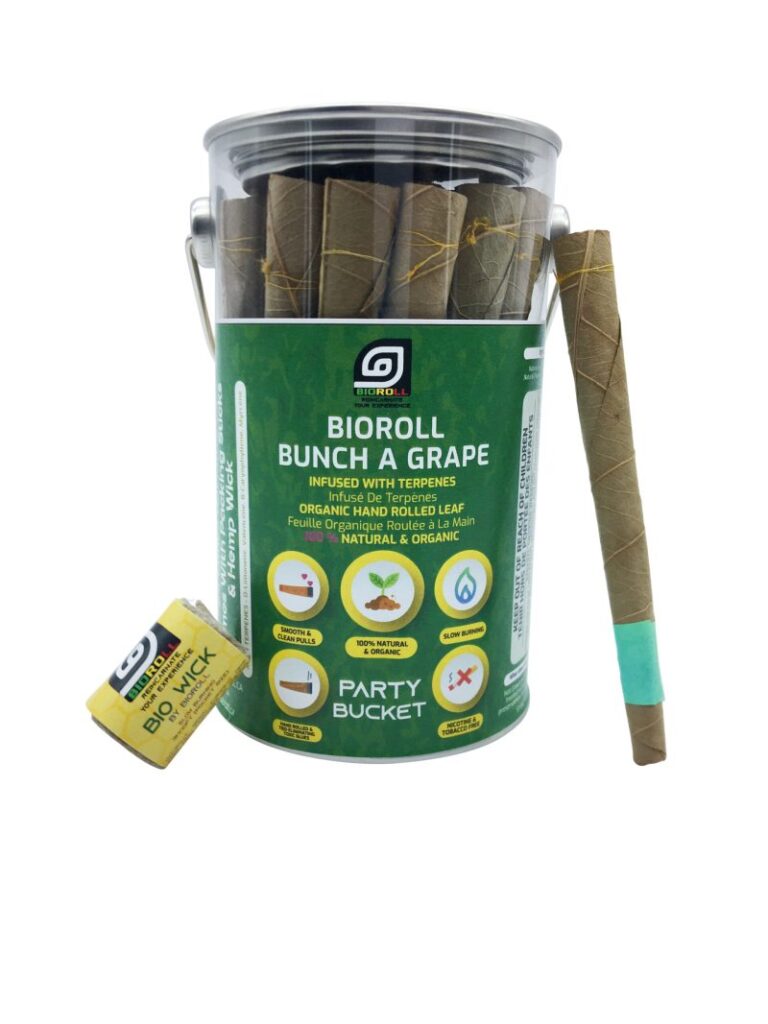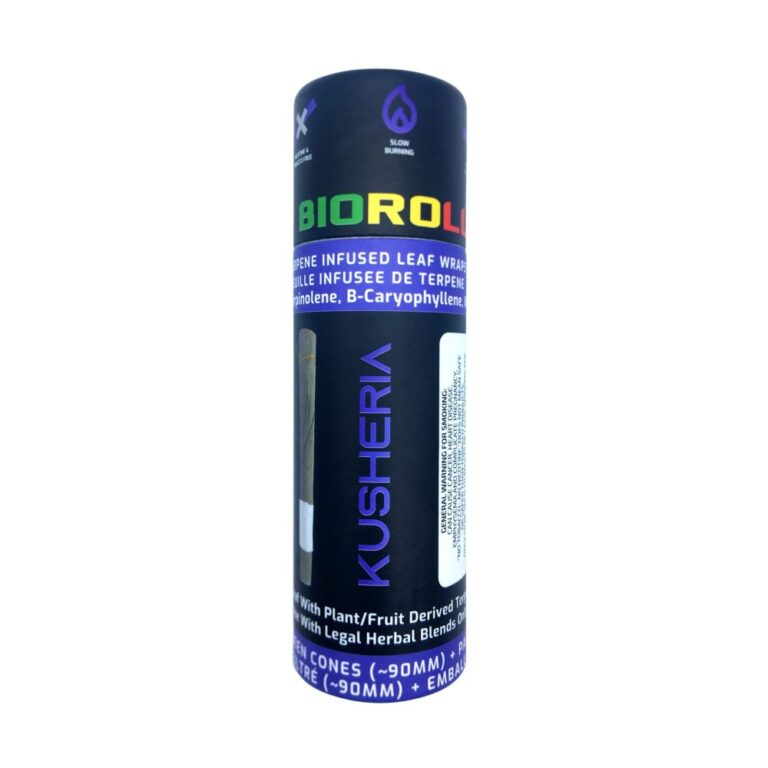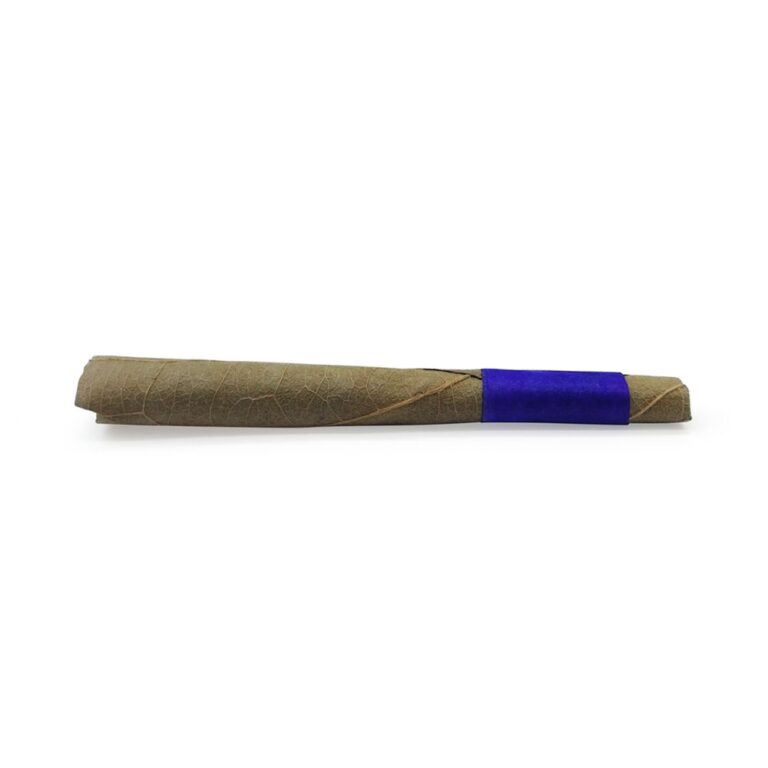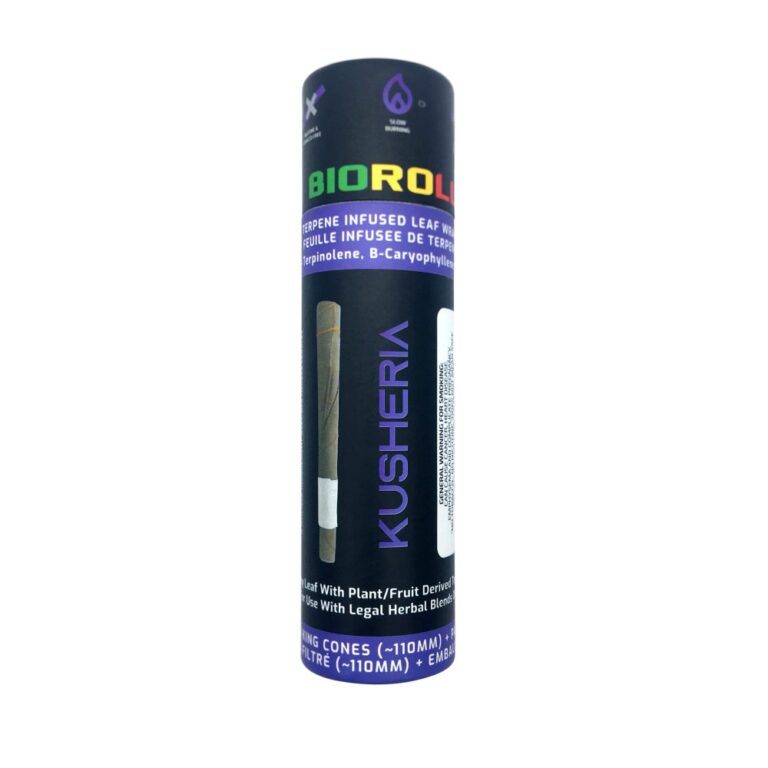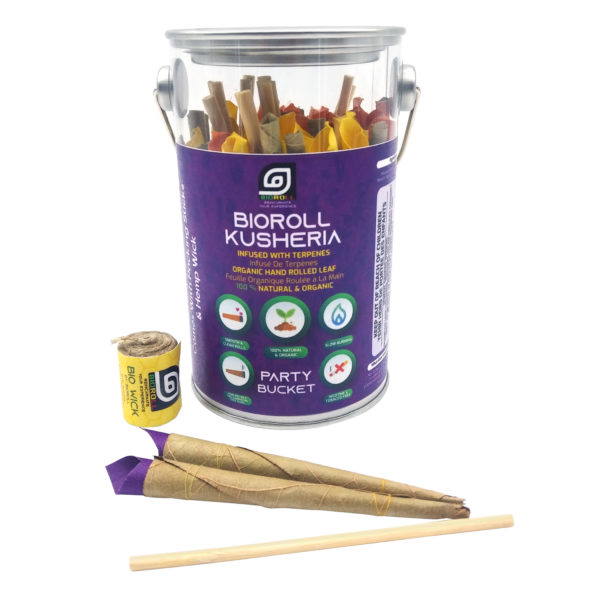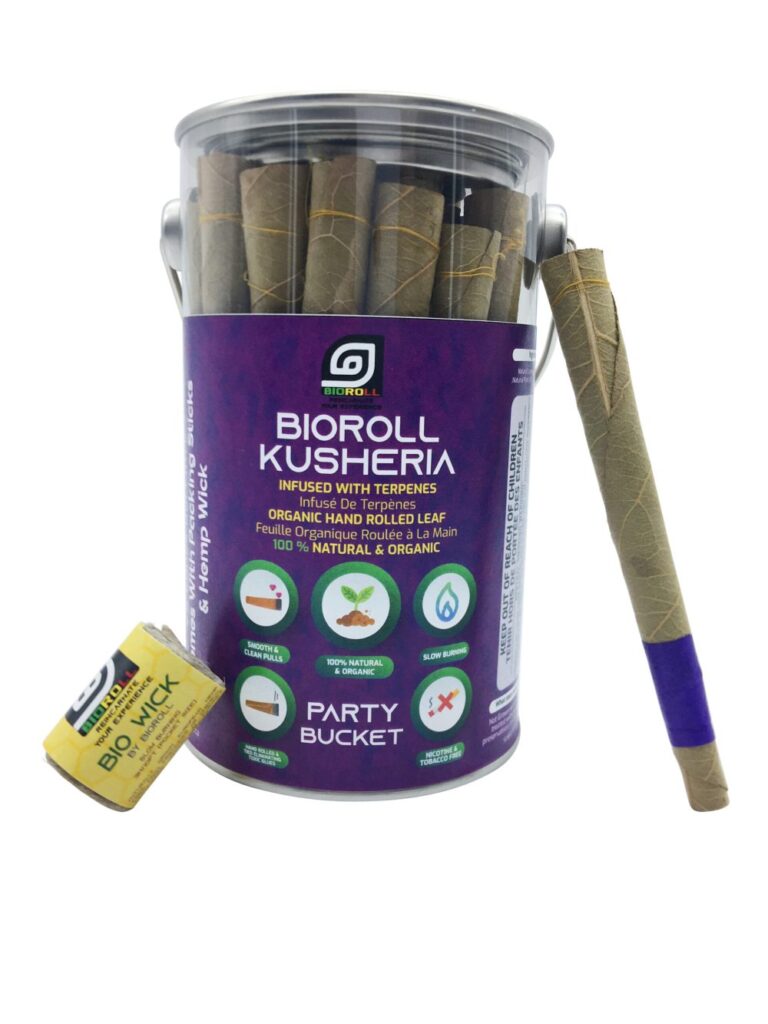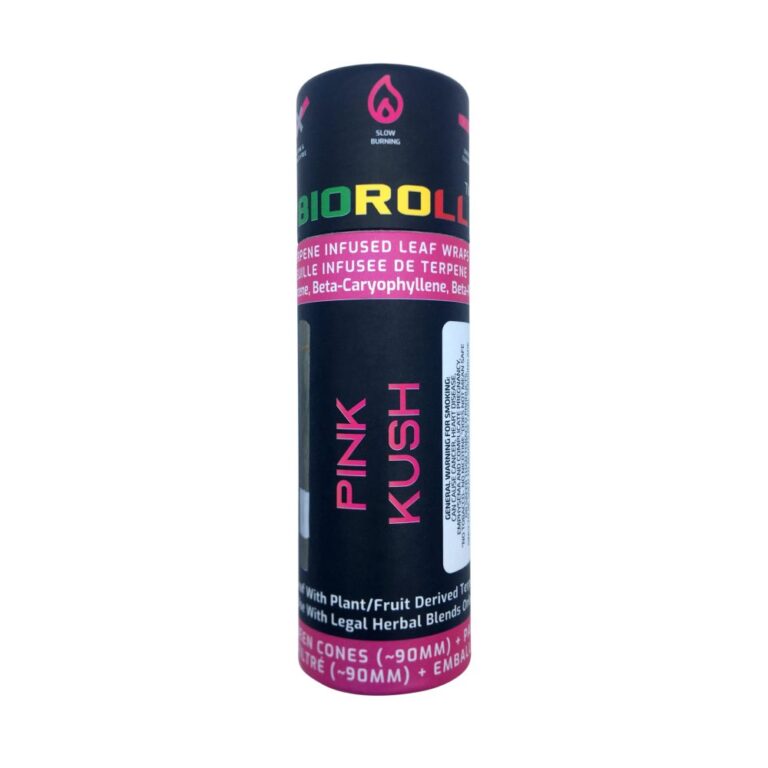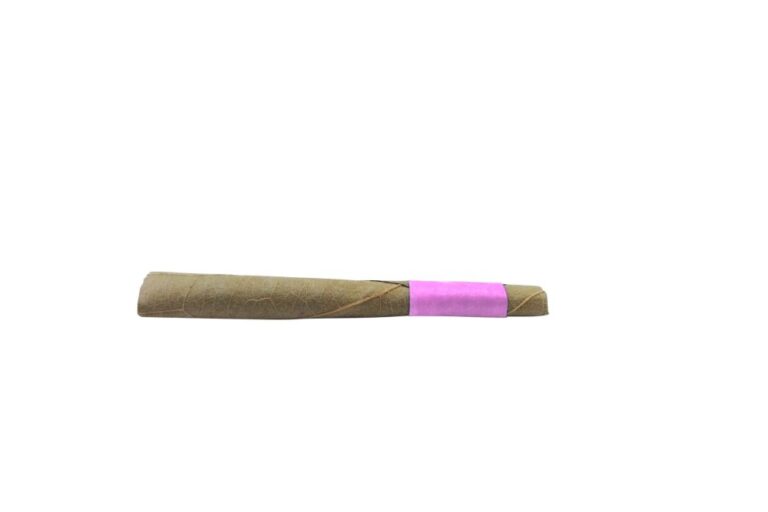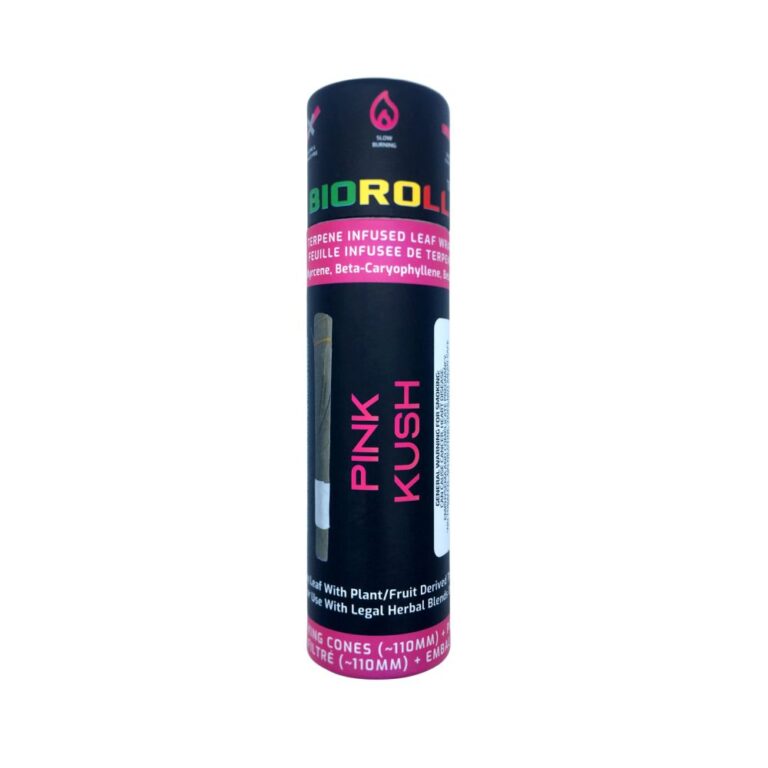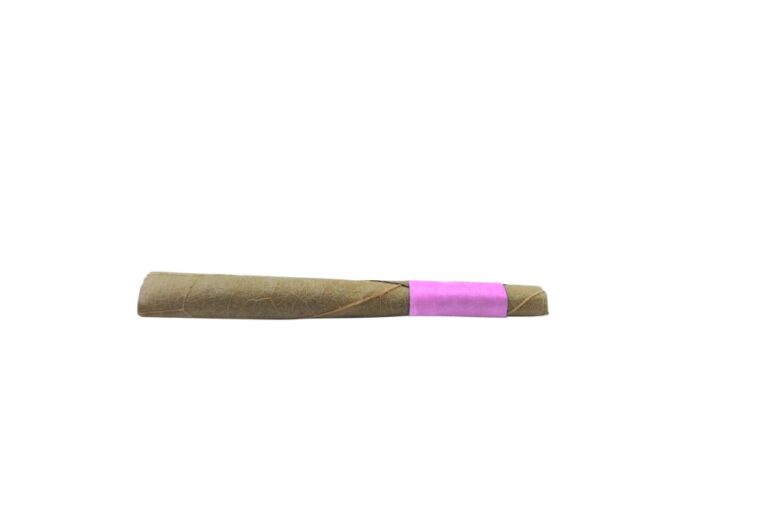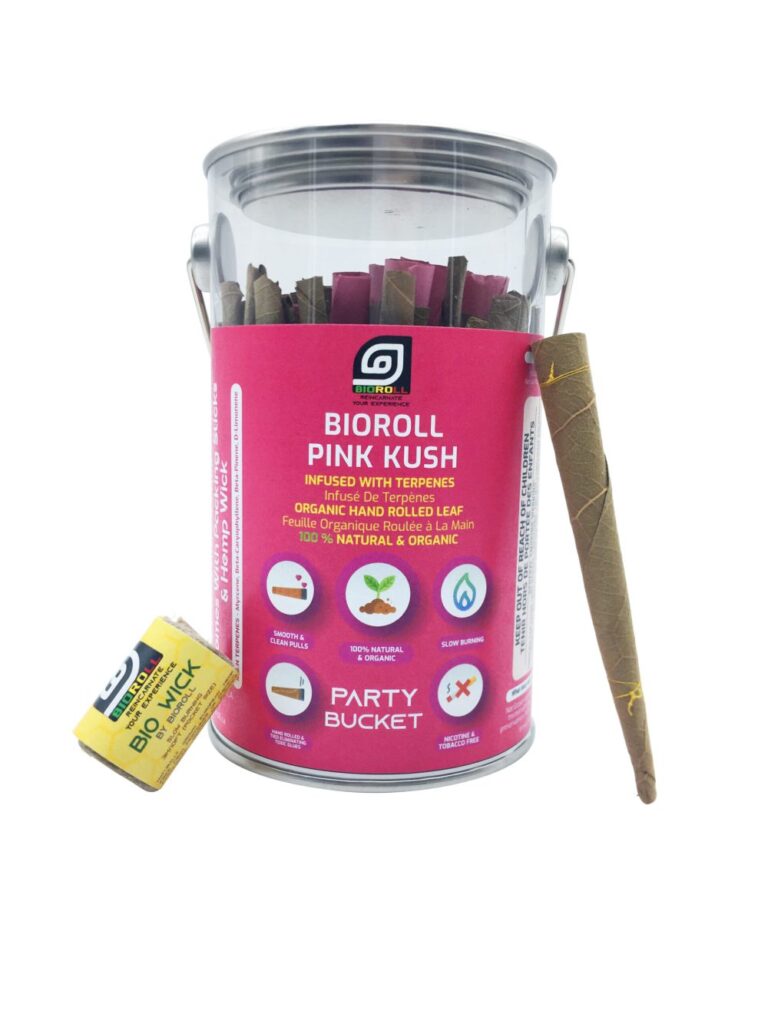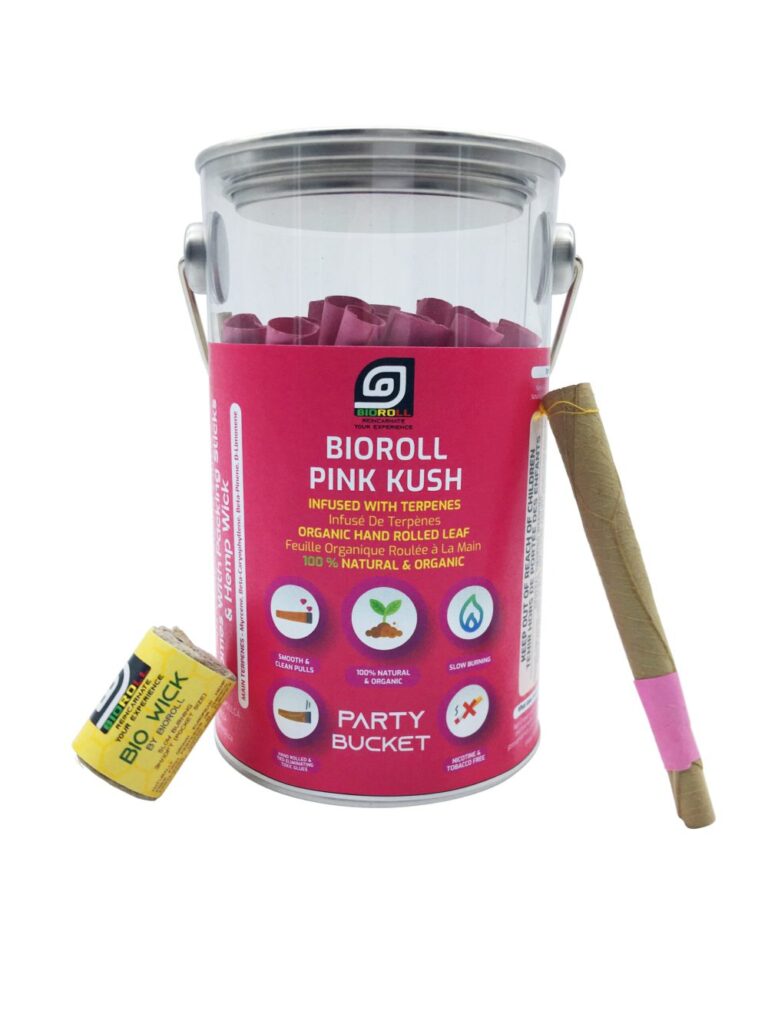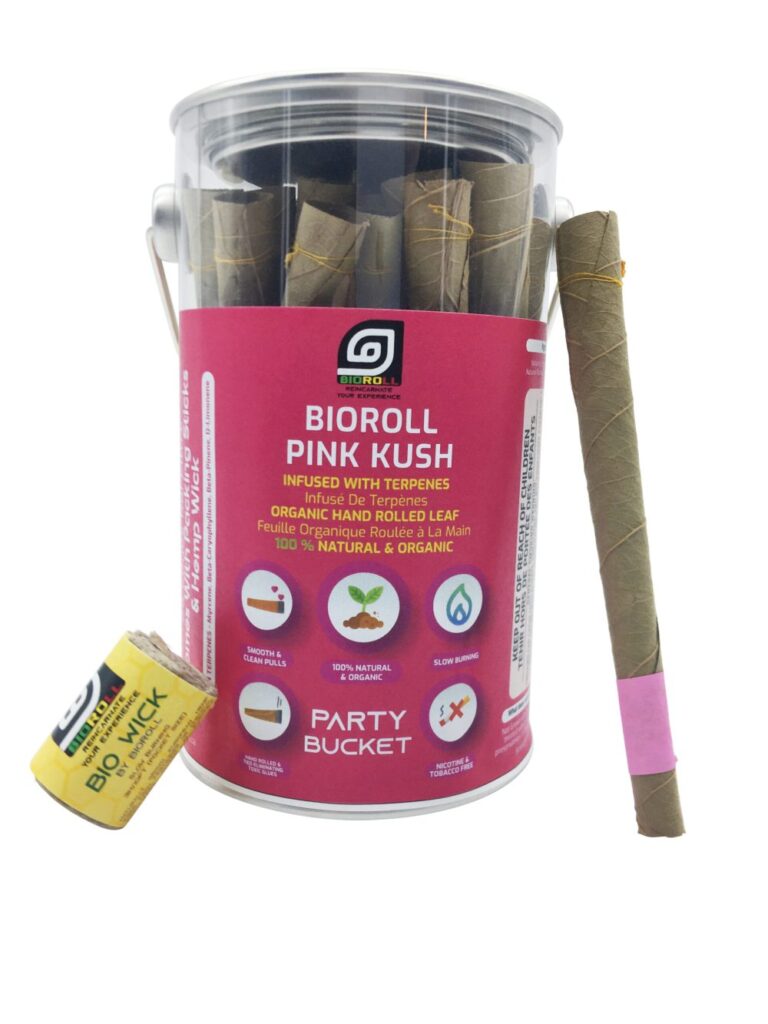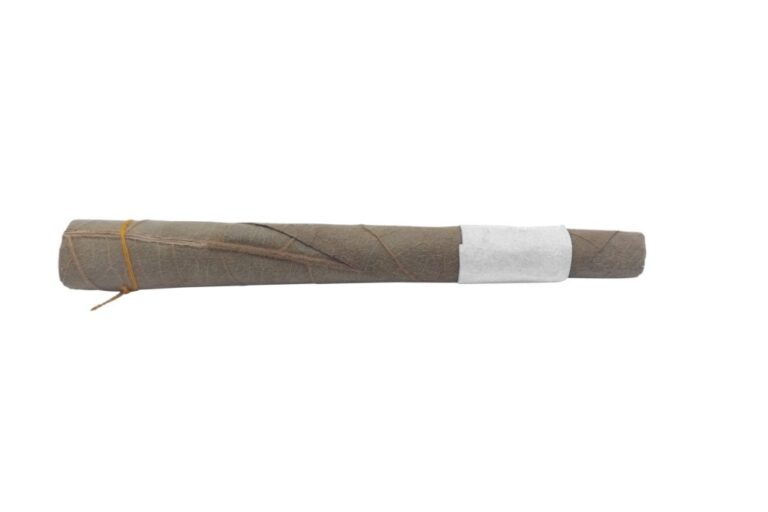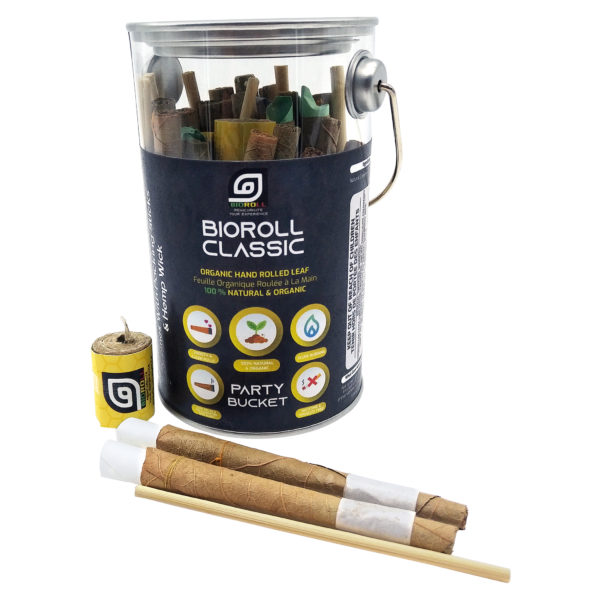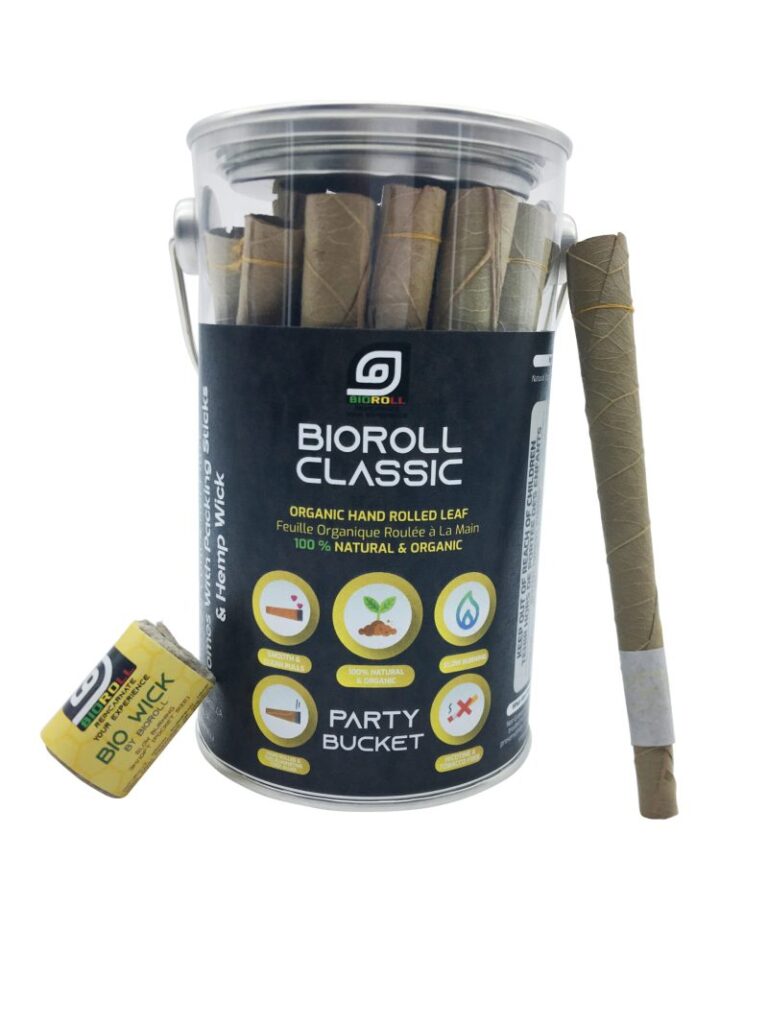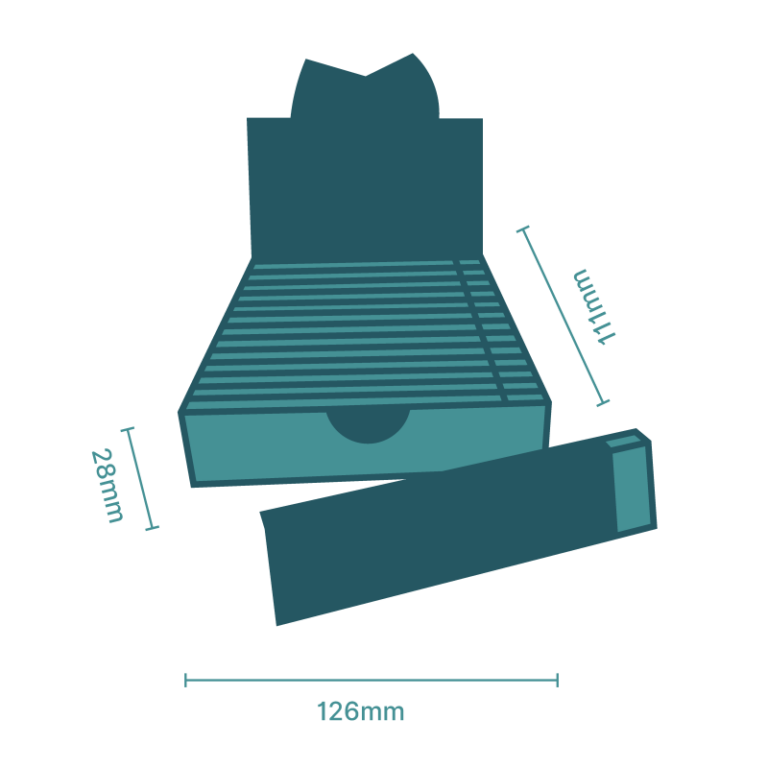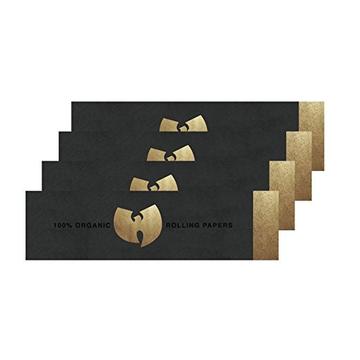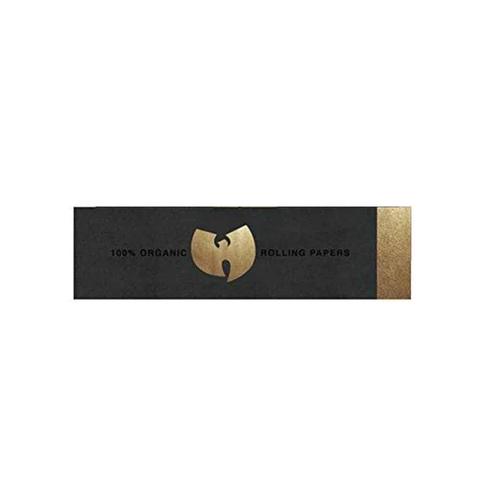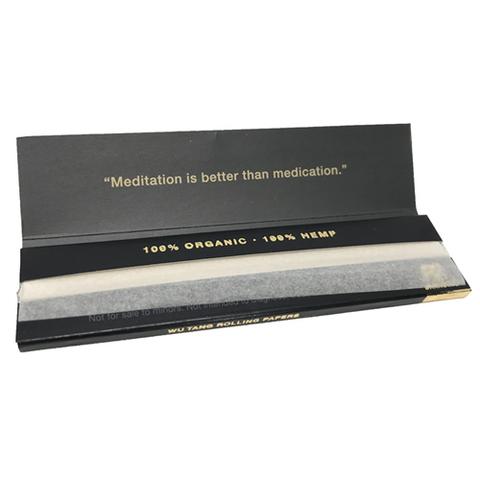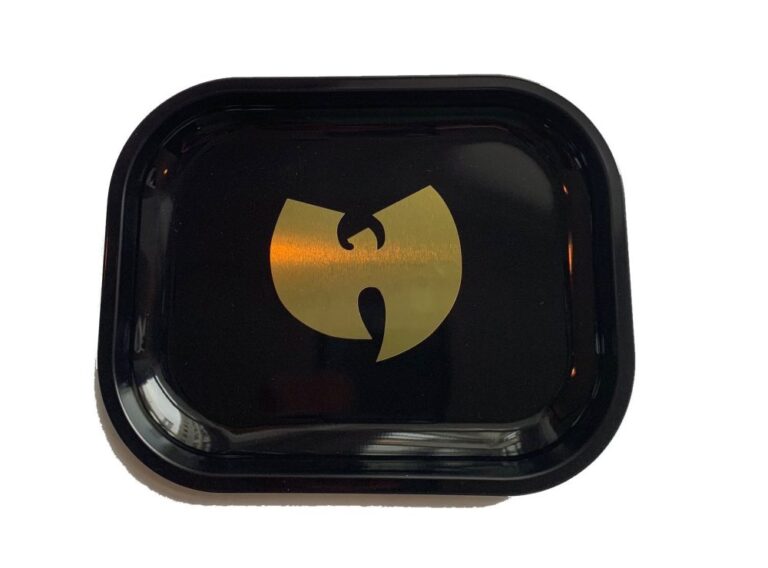 Retail Ready Cones & Papers
BioRoll Organic Hand-rolled Leaf Wraps: Terpene Infused
100% Natural & Organic
Not Grown with Toxic Fertilizers
Not Treated with Pesticides
No Added Preservatives and Chemicals
Nicotine & Tobacco Free
Suited for everyone looking for Tobacco free alternative
Slow Burning
Leaf Wraps are naturally slow burning providing you with enjoyable pulls at an even burn
Smooth & Clean Pulls
Simply Fill 'N' Smoke
Handrolled & Tied
No need to worry about toxic glues/adhesives and the bacteria in the saliva of that shared roll. These fresh leaf wraps create a natural seam when rolled and dried in the sun
Wu-Tang Rolling Papers & Trays
Wu Tang Rolling Papers More than just 100% Organic/ Pure Hemp Rolling Papers- 100% Wu Tang Approved!! Make a statement- Live the life with Wu Tang Rolling Papers!
The Wu-Tang rolling tray features the iconic Wu-Tang logo and is officially licensed.
Looking for more than what we have in stock?
Connect with our team to pre-order, or recieve an email when the product is back in stock.