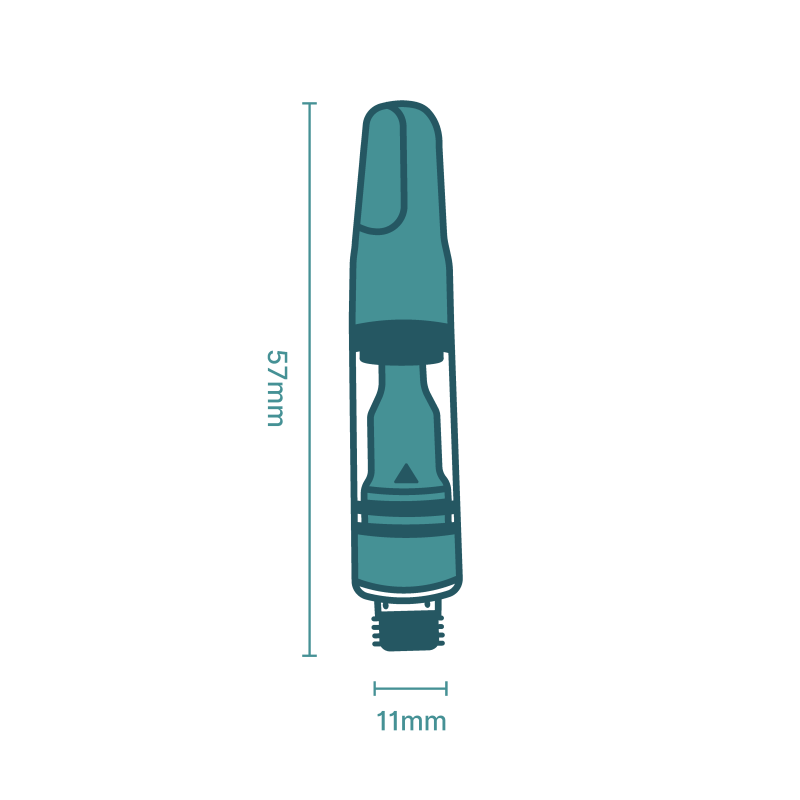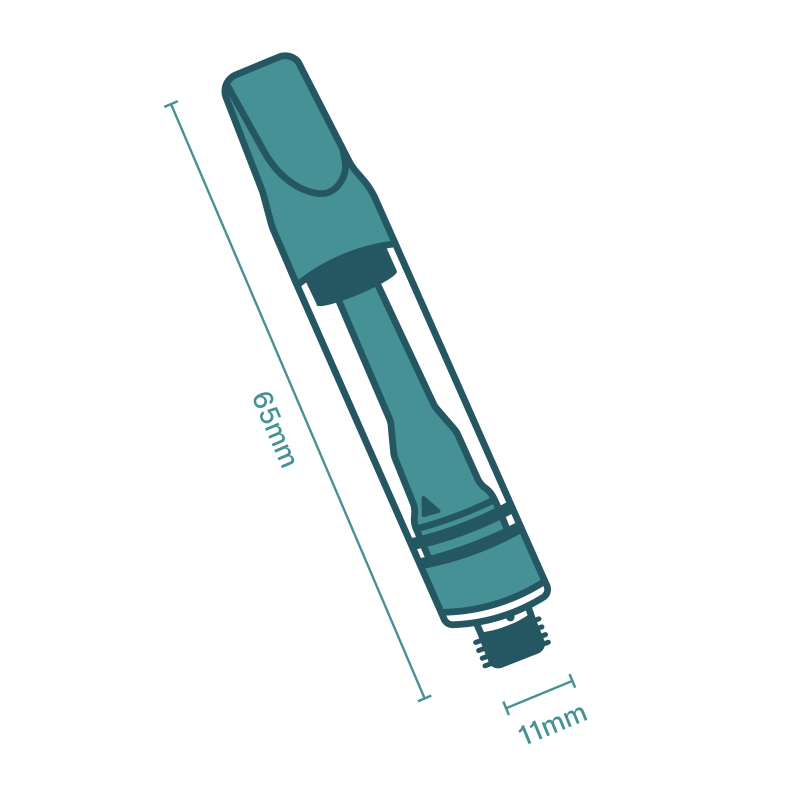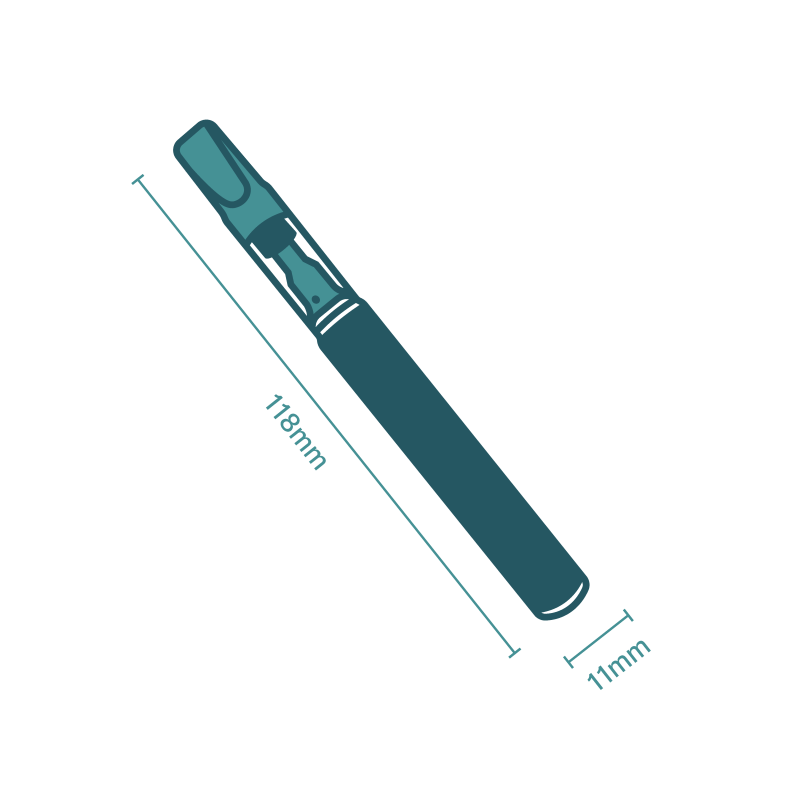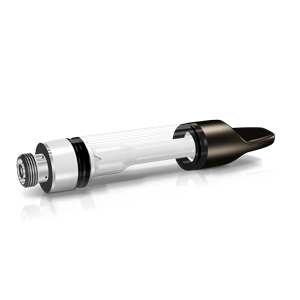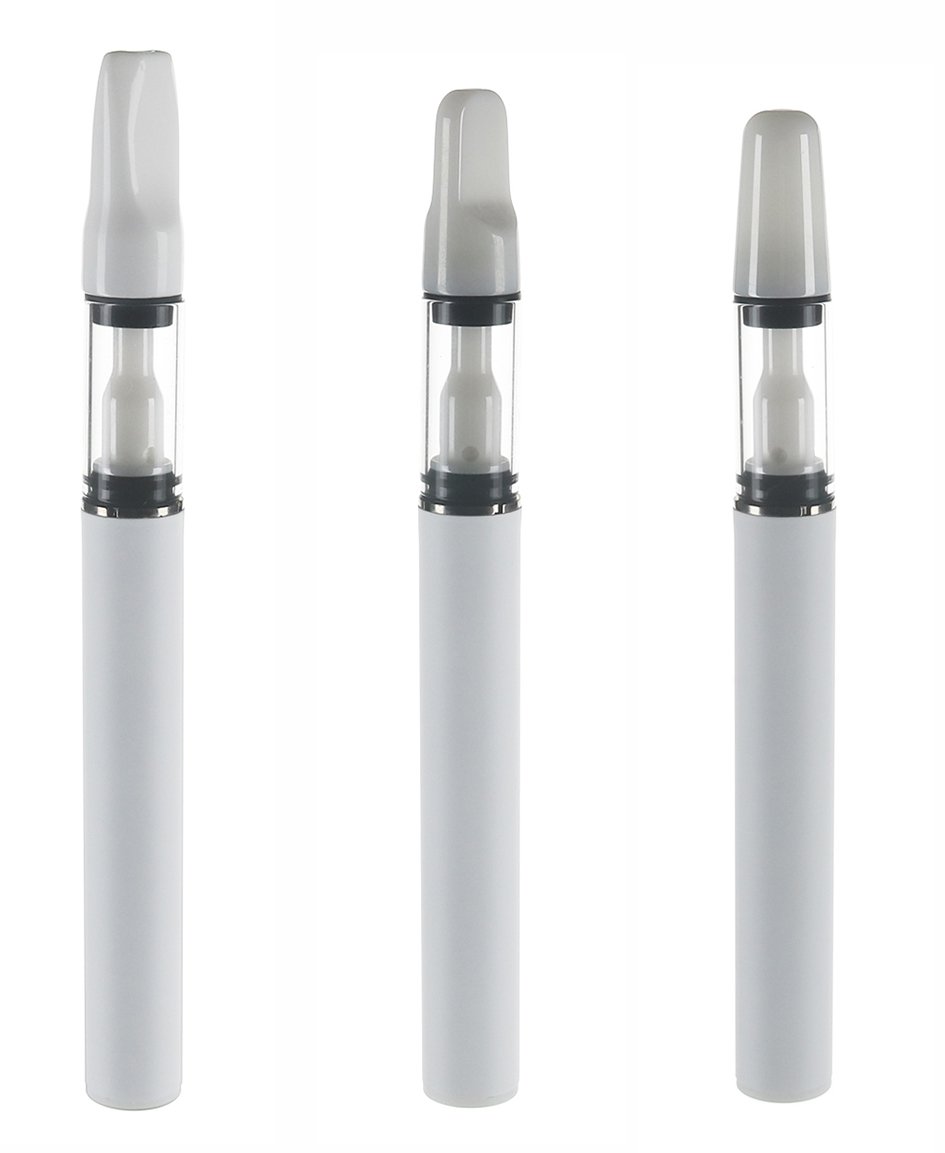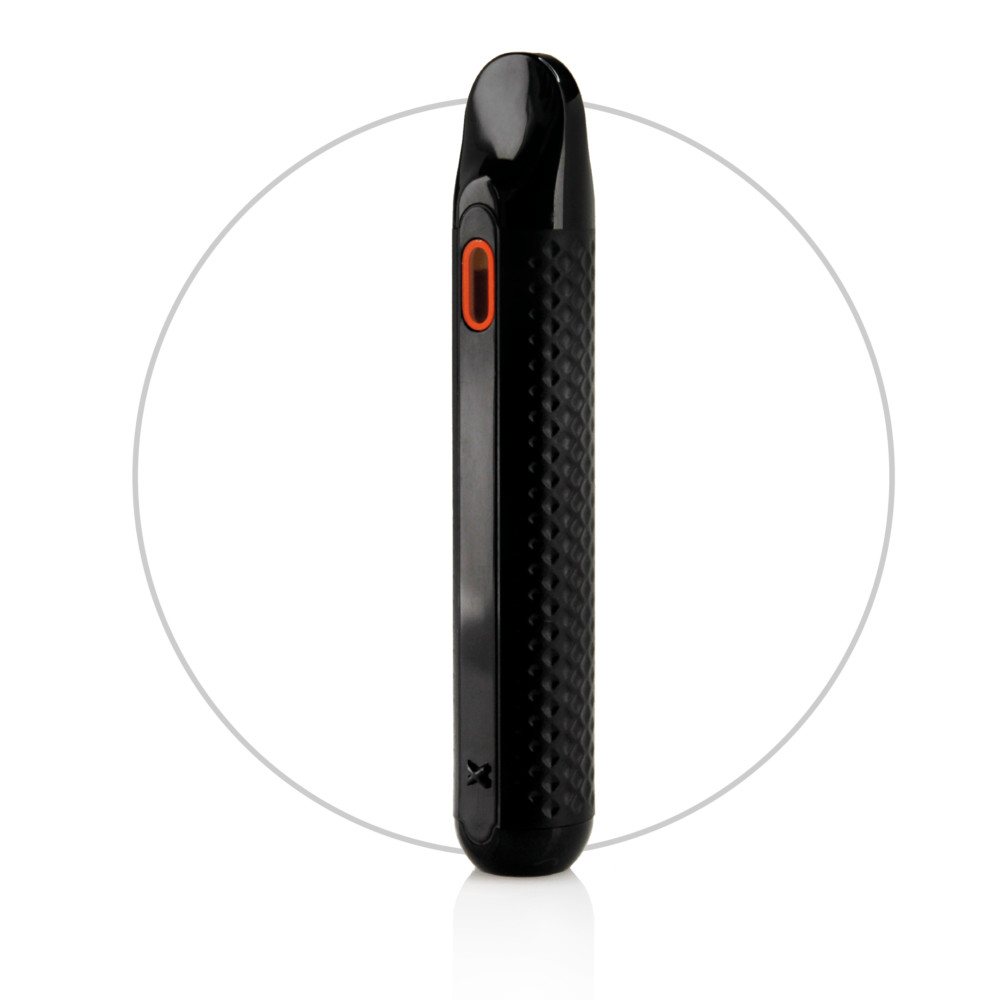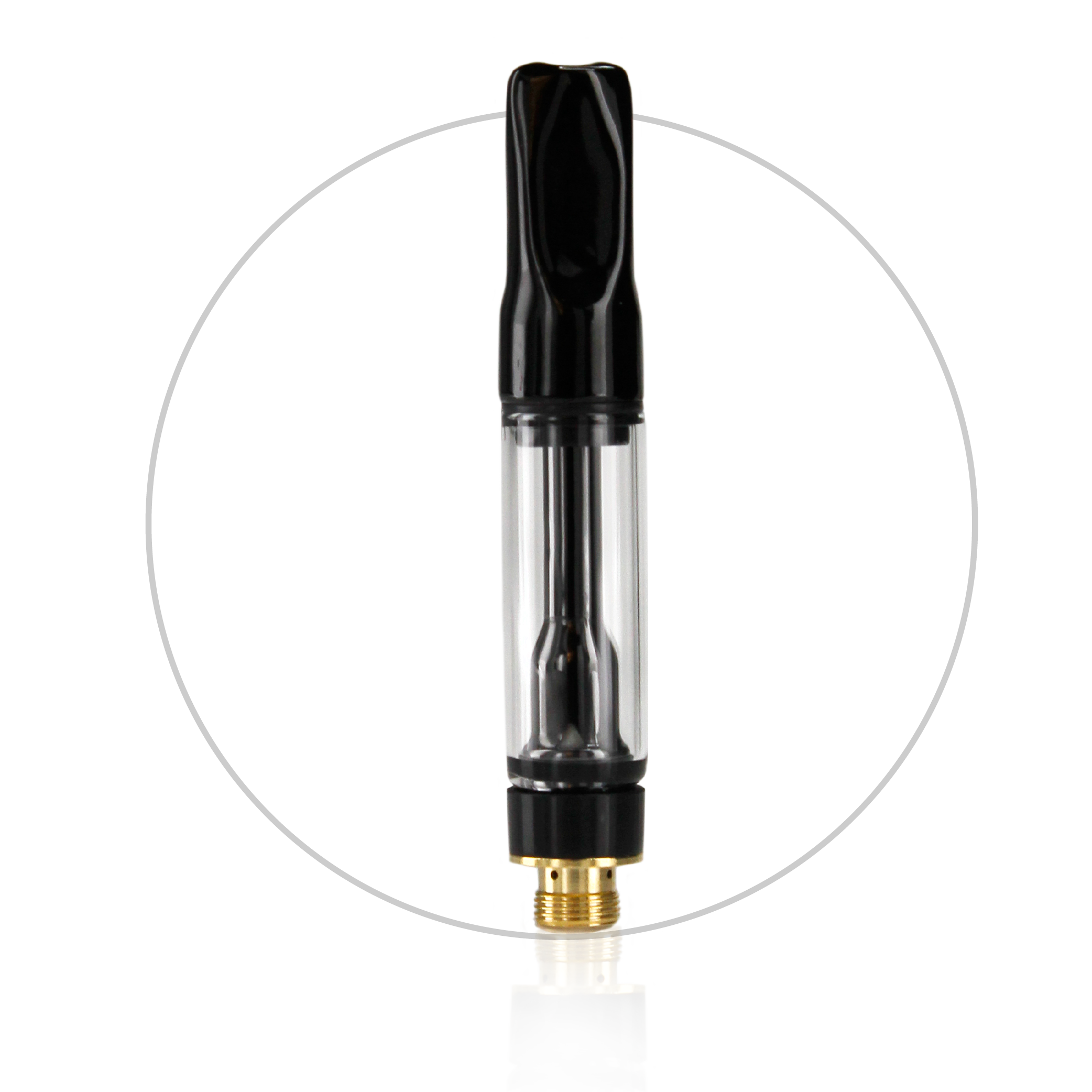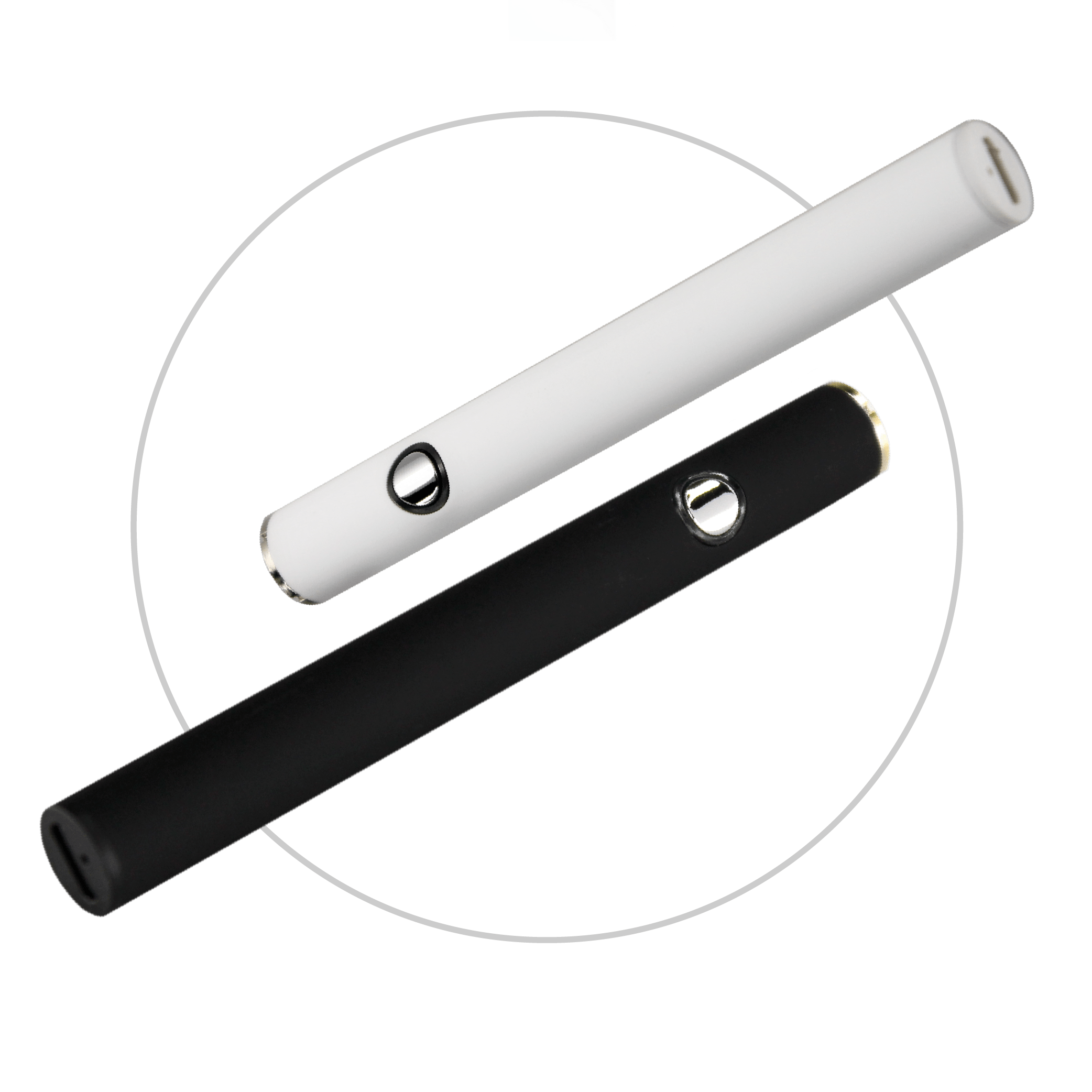 By using a variable voltage battery such as the Voltair, you can control the temperature of the device, and thus the size of the cloud and the subtlety of the flavor.
ASCERA takes great care to source only the highest quality components and materials. From viton gaskets to zirconia ceramics, ASCERA is leading the way on health and safety compliance for all its products.
ASCERA offers a wide array of OEM options, such as lid and post color, various 510 thread features, and full-wrap or logo screen printing of the glass.
Supply Agreements Available
Guarantee your future supply chain by arranging a supply agreement. This will reduce costs and assure your products, OEM or otherwise, are delivered to-spec and on time. 
ASCERA 510 VAPE CARTRIDGES & DISPOSABLES
Looking to secure your cartridge supply?
Request a quote to pre-order, custom OEM, connect with our team to discuss supply agreements or receive an email when the product is back in stock.