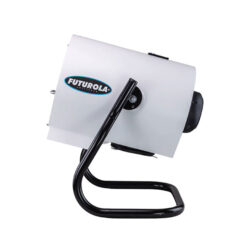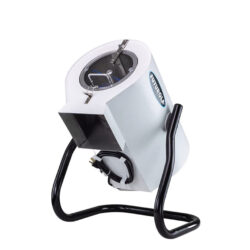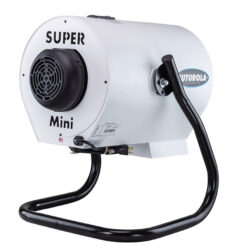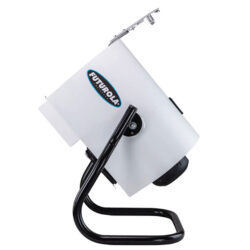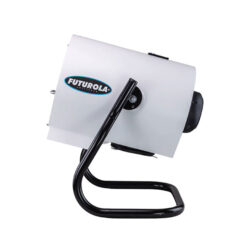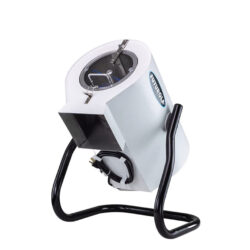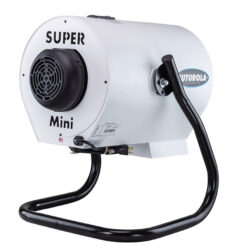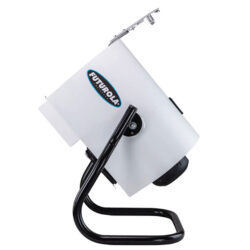 Additional information
| | |
| --- | --- |
| Weight | 56.1 lbs |
| Dimensions | 24.41 × 19.88 × 20.28 in |
Futurola Super Mini Shredder
The New Futurola Super Mini Shredder easily shreds pounds of product in seconds. It was designed for even and consistent filling of the Futurola's Knockbox.
Shred and sift 0.7 pounds in 7 seconds for the perfect mix consistency to fill Pre-Rolls & Cones. Features an integrated 3mm Sifter barrel to separate stem material. The adjustable timer goes from 0 to 15 seconds. The tunnel is manufactured from food-grade 304 stainless steel and the whips are made with food-grade nylon. Also features rubber tires and uses 120 volts (normal wall outlet) for easy operation anywhere. Made in the USA. Comes with one year warranty through the manufacturer.
To secure the product inside the shredder, the machine is designed with a plexiglass lid with a magnetic closure. Pair this with Futurola Knockbox 3 and you can fill up to 300 cones in 2 minutes.
Additional information
| | |
| --- | --- |
| Weight | 56.1 lbs |
| Dimensions | 24.41 × 19.88 × 20.28 in |

Phone or Chat Web to help purchasing and more
We take and save your favorite way to pay online
We call conveniently avalaible to our customers in Vancouver, BC